Yamaha pianos offer premium tonal quality and many pianists say that the sound emitted from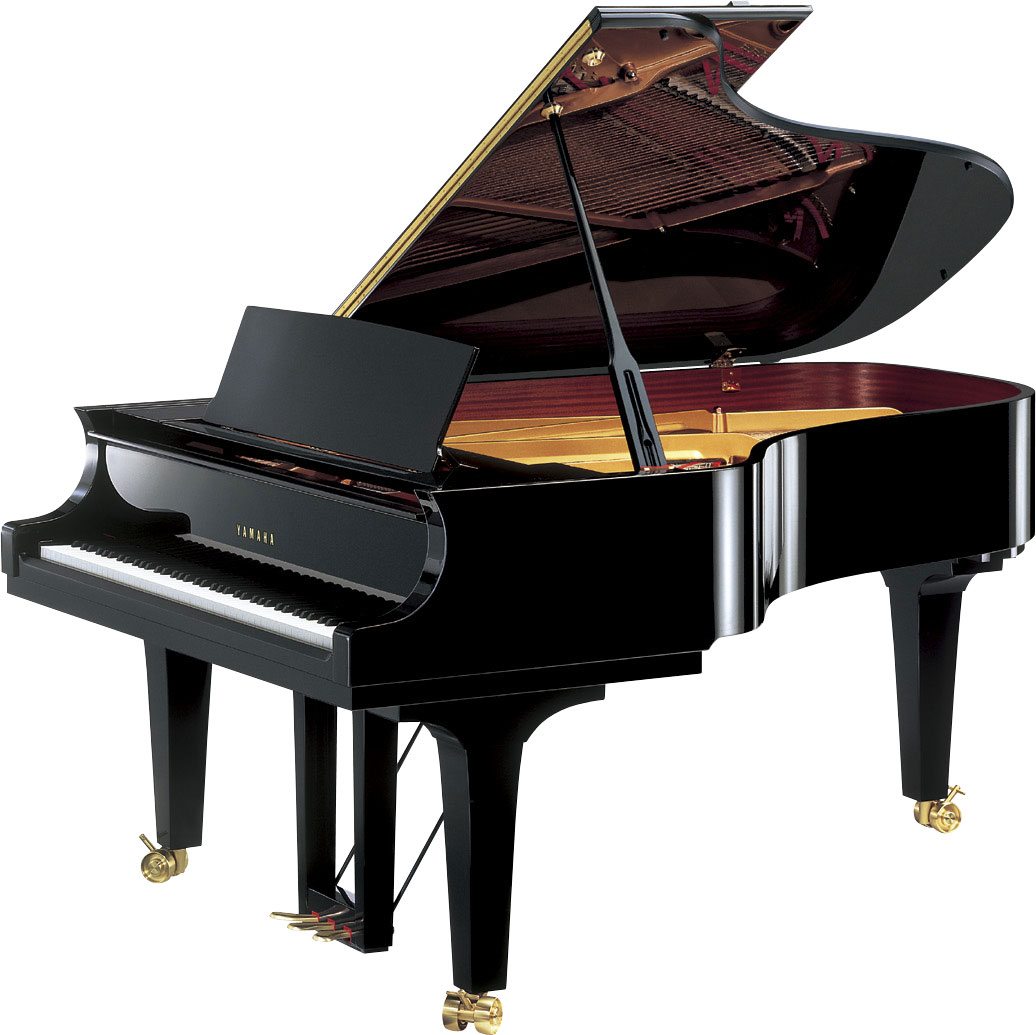 these pianos is pure and rich. When it comes to buying a piano, celebrities and musicians from all corners of the world opt for this particular brand. The Yamaha Company itself has an impressive history, which include the manufacturing and constructing of some of the most remarkable music instruments. The company is committed to producing notable sound features in each piano.
The Popular Choice for Many Piano Players
Yamaha grand pianos are relatively affordable to purchase, which is why they are the best option for those individuals who are working around a very tight budget. There are many selections to choose from, which can be quite confusing for those people who are not well informed in regards to pianos. I would advise beginner pianists to test a few models of Yamaha pianos first, so that they can get used to the sound, feel, and touch response of the brand.
All the pianos from this particular brand emit the best sound, are low in cost, and they are compact, making them a popular choice among beginner, intermediate, and advanced players. Hereafter are more reasons why the Yamaha brand offers some of the foremost choices among amateur and veteran piano players:
The Best Tuning Stability
Yamaha pianos offer the best tuning stability due to high quality artisanship and superior quality materials used to construct them. The keys are remarkably responsive and straightforward to play. The tonal quality, as aforementioned, is superior and if you are looking for an affordable piano that offers a rich tonal voice, then you should definitely consider a Yamaha piano. Whether it is a grand piano or a digital piano, you will be very happy with the selections that are offered by most of the top piano dealers from your region.
A Wide Selection of Pianos
There are multiple models and brands to choose from, and each piano suits a particular lifestyle. Therefore, if you are in a band and searching for a portable digital keyboard, the Yamaha Company provides several models that are perfect for traveling bands. Nevertheless, if you are a piano student who recently started his music classes, the upright or the grand piano is an excellent choice. I often advise my customers to test a number of different piano types and to try and get used to the feel and touch response as well, as this can help them make a much better choice.

An Assortment of Voices and Technology Gizmos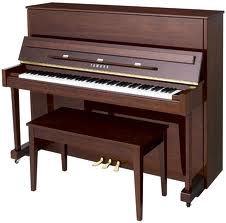 Many musicians opt for Yamaha digital pianos because they offer an assortment of voices and technology gizmos unlike any other brands that produce digital pianos or keyboards. Even Yamaha grand and upright pianos offer various features that can help players create amazing music. When it comes to buying a musical instrument, such as the piano, people should think hard about their musical needs and their commitment toward the instrument as well as their piano lessons.
What to Consider when Buying a Yamaha Piano
I always tell my customers that buying a piano is akin to purchasing a piece of furniture for a home. It is a lifetime investment, thus, it is advisable that they consult as many people as possible, particularly those who have plenty of experience with pianos. If you find it difficult to make a decision, talk to your friends or neighbors who have pianos, or even better, consult piano dealers in your area.
You may want to hire a piano technician and bring him along when you shop for Yamaha pianos. This is extremely essential, especially if you are looking at buying a secondhand unit. Check with your local piano dealers to see if they can recommend experienced piano technicians.
Do you think it is vital to read reviews about Yamaha pianos before buying one?