Meet the Staff
Meet the Staff
Over 250 Years of Combined Experience
---
Blake Cooper
President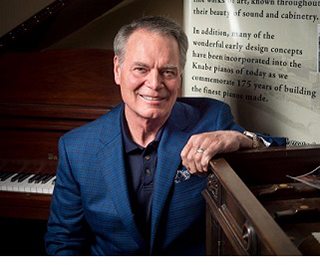 Blake Cooper is the fourth generation of the Cooper family to lead Cooper Piano. He started learning and playing the piano when he was four years old. In 1963 Blake began working in the family business at the young age of ten and has worked in every department of the piano business. He also learned to play the bass and at the age of thirteen, he joined his first rock band and performed in various bands for ten years.
Over the years Cooper Piano has offered all music-related products and education. At the end of the 1980s, the family chose to specialize in keyboard-related products, services, and education. In 1991 Blake was promoted to President of the company, as his father David retired. Blake launched cooperpiano.com in 1996 and strives to continue to offer the finest keyboard products and services in the Southeast.
---
Laura Cooper
5th Generation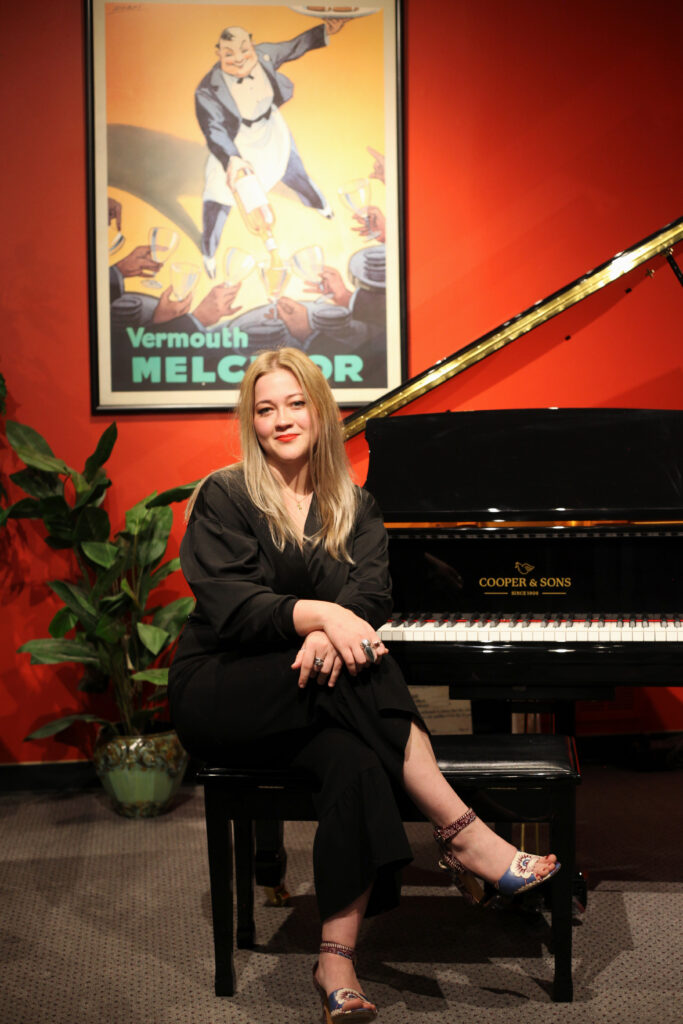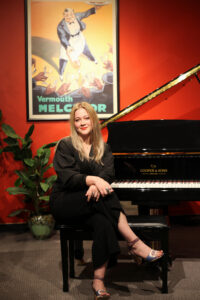 Laura Cooper is the 5th generation Cooper to enter the piano business. Having been born into the musical world, she started getting involved in music at a very young age, taking lessons in piano and various Russian instruments. She went on to pick up saxophone like her grandfather (David Cooper, 3rd generation of Cooper Piano). Laura is excited to grow alongside Cooper Piano and help customers find the perfect piano to fit their homes.
---
Kyle Smith
Store Manager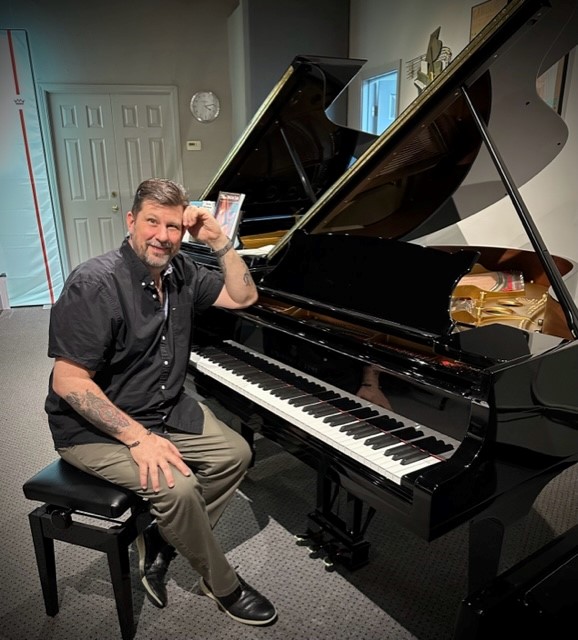 Kyle Smith brings over 30 years of experience in the music industry and has worked in many positions with top retailers. Kyle started with Cooper Piano in 2005 as the Director of our Music and Wellness Lowrey organ program, which is extremely popular today in providing a hobby for our senior active adults. Kyle plays guitar and keyboards on a professional level and enjoys playing as a hobby with his local band. As a certified piano specialist for many of our brands, Kyle will take his time and listen to the needs of our customers and help them pick the correct instrument for their homes. Over the years, many of our customers have returned and purchased an upgrade with our trade-up policy. Kyle is an expert in digital pianos and keyboard operation and will help after the sale to make sure our customers know their buttons.
---
Michael Crosby RPT
Head Piano Technician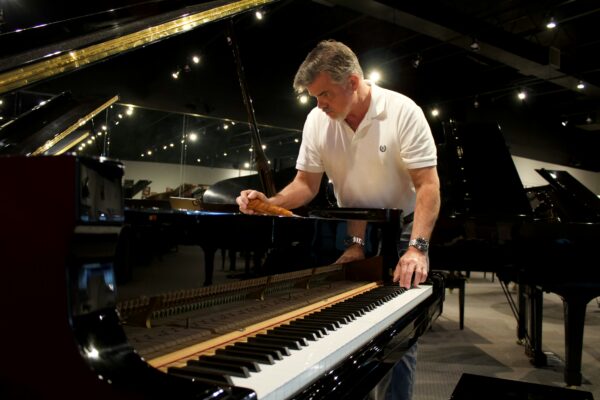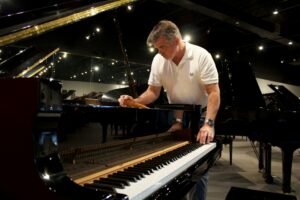 Michael Crosby came to Cooper Piano in 2001 after having worked in a local piano rebuilding and restoration facility. He received factory training and certification from the Piano Disc Player company in 2001 and later from the Pianoforce/ Baldwin concertmaster company in 2007 and QRS Pianomation II. In 2006 Michael was awarded the Registered Piano Technician status from the Piano Technicians Guild after a 4-year series of tuning and technical exams. Currently, Michael is the President of the local chapter of the Piano Technicians Guild the national association for piano technicians. Michael says the best part about his job is being privileged to tune for some of the biggest names in music such as Elton John, John Legend, Stevie Wonder, and Natalie Cole. Michael is also an expert in cabinet repair.
---
Jess Silk, CPT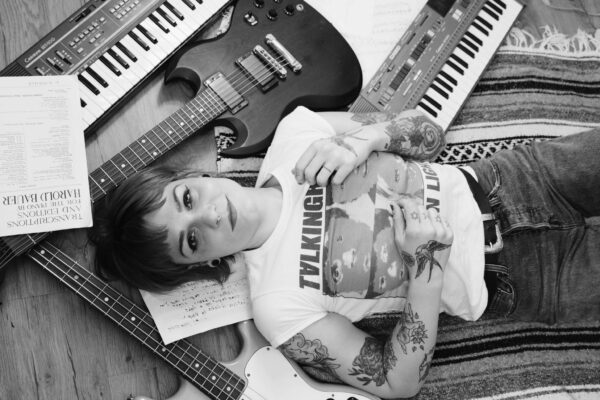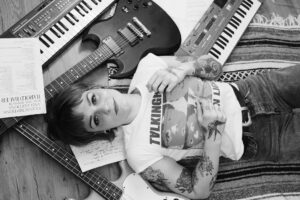 Jess Silk is a classically trained pianist, singer songwriter, composer, record producer and multi-instrumentalist with over 25 years of experience. Her love for the piano and music has led her to making several studio albums, as well as touring the U.S. and the world. With a keen ear for melodies and arrangements, Jess knows when something is out of tune. In the spring of 2022 she graduated from The Piano Technician Academy. Being a musician and artist herself, she understands how important it is to keep pianists of all ages and levels happy by tuning and repairing their pianos. It is Jess' joy and privilege to serve others as a piano technician.
---