Restoration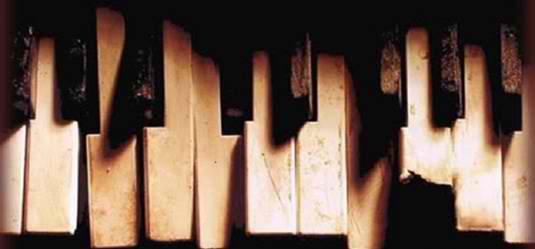 The Cooper Piano restorative art is not just a cosmetic cover-up. Our restoration process can include the creation and replacement of the original soundboard and pin block by using the finest materials and the most exacting standards.
Skilled technicians are available to custom voice the instrument after it is delivered to assure compatibility with its environment. We can also perform a repair or partial restoration. No job is too big or too small. Many pianos can be restored for far less than buying a new one.
Each piano is carefully delivered to our facilities where experienced technicians and restoration artists restore the piece to its former glory.
For website visitors ONLY, we have online special pricing for piano restorations. To access our special online pricing, please fill the form on this page.