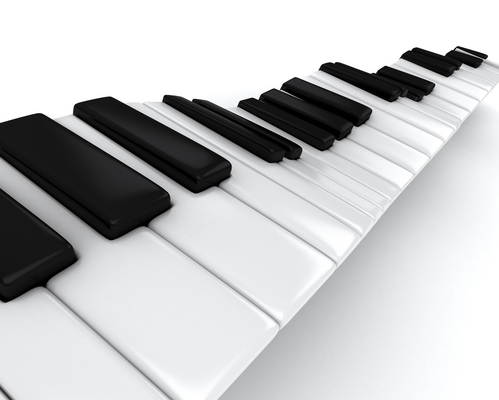 The other day, a friend of mine said he missed his daughter's playing their lovely baby grand piano while she was away at college, but was glad he was saving money by not having to tune it. Having too often seen the repair bills and serious damage of instruments that were not regularly tuned, I explained to him why even pianos that are not being played need to be tuned at least twice a year.
Humidity and Temperature: Although we sometimes think of our pianos as pieces of beautiful furniture, they are actually a stringed instrument made of wood. Changes in temperature and humidity always affect the wood of the soundboard and cause the strings to change tension. That means that when seasons change, the instrument needs tuning. Playing also affects the string tension and can require more frequent tuning, but all pianos need at least twice a year tuning, generally about two weeks after the change of seasons here in Atlanta.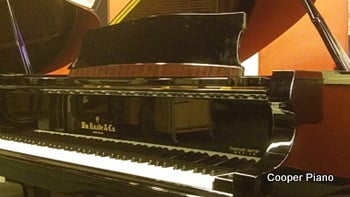 Prevent Costly Repairs: Pianos actually get slightly out of tune every day. That is why studio and concert instruments are tuned every time they are played in performances. By the time an amateur notices problems in pitch, their instrument may need more than just tuning. Often instruments which haven't been tuned in a while need double tuning, voicing, regulation and repairs also, which costs much more money in the end than regular twice-yearly tuning.
Prevent Serious Damage: Lack of tuning can also weaken the strings, and can lead to other problems like noises in the pedals, sticking keys or uneven playing. I often surprise people by telling them that an instrument has 9000 moving parts! A registered piano technician (RPT) not only tunes the strings, but also checks each of these moving parts and adjusts them to keep them working properly. I've often had a qualified technician discover problems in my grand piano that I had never detected while playing. By having these parts adjusted regularly, I've been able to avoid more serious damage.
Protect Your Investment: Pianos are costly instruments which promote a lifelong love of music in a family. I've spent a lot of money and time in teaching my children to learn to play this wonderful musical instrument. Your piano was built to last a long time. It just makes sense to protect my beautiful instrument with piano tuning Atlanta, so that it can remain a treasure in my family for future generations.