A piano is something you only buy once, but chances are that you will need to move it a few times during the years you own it
A piano is as heavy and delicate as its music is gorgeous. Therefore, whether you are taking home a new one from the store or relocating the one you have owned for years, you should consider carefully the piano movers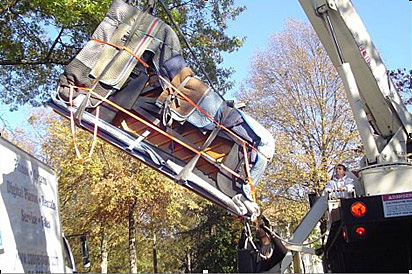 you are trusting with its care. Moving your instrument will require more than brute force. It will take professionalism and planned safety.
You already know that at Cooper Piano we offer a large piano selection to choose from. Now we want to assure you that our piano movers are professionals trained to provide you with the safe and thoughtful moving service your unit requires. As a one-stop-shop for pianos, Our services include moving and storage in prime conditions. Allow us to do more than lift and carry your piano. We will wrap it in blankets and protect it like only respectful piano caretakers can.
Cooper Piano is a family business that was born from the belief that music should be part of every person's life. We are licensed, bonded, insured, and dedicated to provide you with excellent service. Consider us the next time you need to move your valued instrument.