What's the Difference Between Types of Vertical Pianos?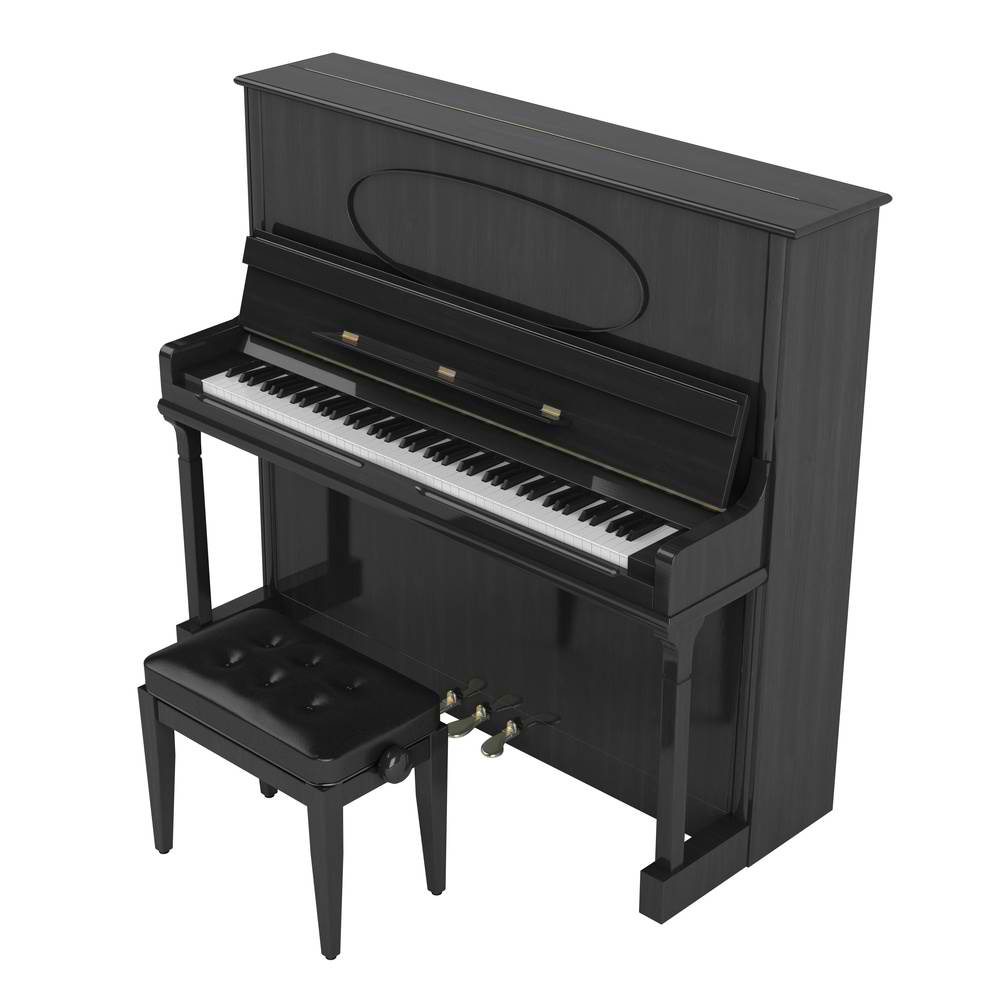 You're probably familiar with what a grand piano looks like. In a grand piano, the frame and the strings are both horizontal, accounting for the piano's large body and full, rich sound.
All other pianos that are not grand pianos are considered 'vertical' pianos. In these instruments, the frame and the strings are vertical, and the hammers move horizontally. Hence, the piano's vertical position.
There are four different types of vertical piano, listed from shortest to tallest: spinet, console, studio and upright. Each type has a slightly different look and sound. We'll explain the differences between each type to help you narrow down which instrument might be best for your family.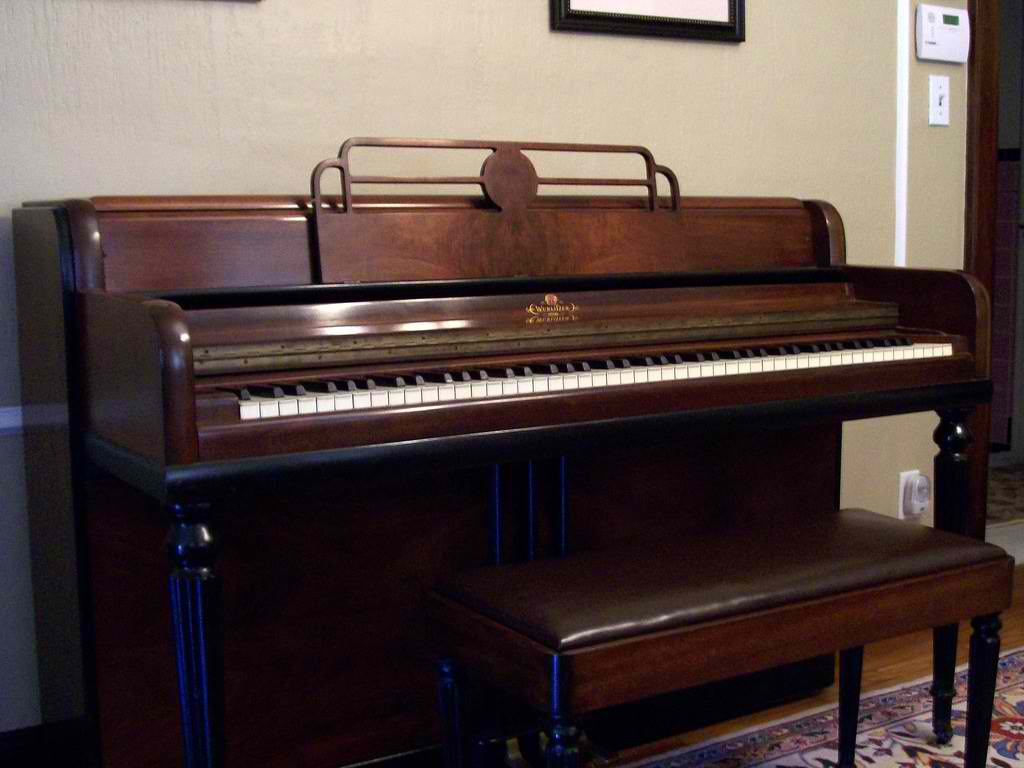 Spinet
A spinet piano is typically less than 40 inches tall, measured from the floor to the top of the lid. The top of the piano comes just a few inches above the keys, and the action is located below, operated by vertical wires that are attached to the backs of the keys.
Spinet pianos are a great option for those with limited space. They're also typically more inexpensive than their larger counterparts.
While the spinet will certainly serve its purpose for you to learn and enjoy playing the piano, some professional musicians feel the sound quality and playability is inferior to that of larger models due to their small size and the configuration of the keys and strings.
Console
A console piano is the next size up from the spinet, typically measuring between 40 and 44 inches tall. In this style of instrument, the action sits directly on top of the keys, with smaller hammers and the strings stretching downward.
The sound quality of the console piano is satisfactory for most home pianists and hobby players.
Studio
A studio piano is between 44 and 47 inches tall and is similar to a console piano, with a slightly different feel and location of the action. A studio features a full-size action sitting directly on the keys.
In our opinion, a studio piano produces a wonderful quality and richness of sound that rivals that of a grand piano.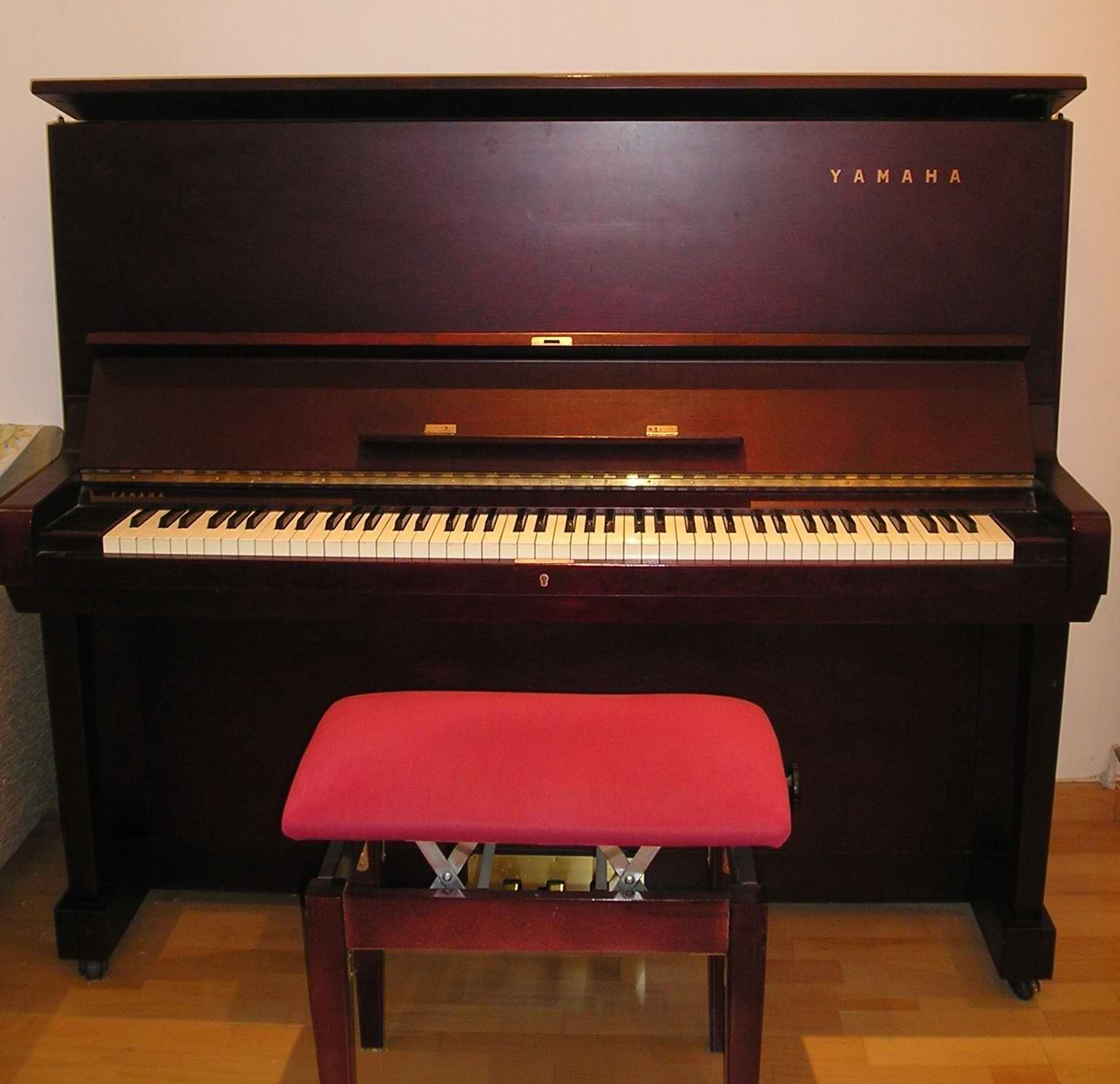 Upright
This is the instrument many of us envision when we think of a traditional piano—you may even have memories of one sitting in your grandparents' house. The tallest of the vertical pianos, the upright is a beautiful instrument with a full sound quality and easy playability.
The type of piano you choose is a matter of personal preference; one person's opinion of which type is superior shouldn't be a deciding factor in which piano you buy. Instead, Cooper Piano's team of knowledgeable staff members is here to help you understand what makes each instrument unique, helping you test each model until you find the one that's just right for you.