Buying a used piano takes more time and effort than buying a new piano. There are several more factors to consider when looking at used pianos for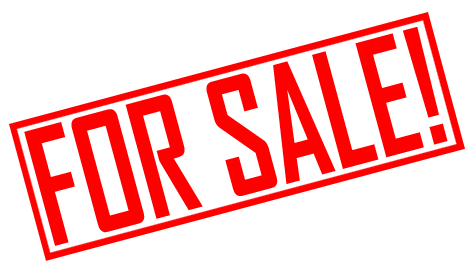 sale including how the piano was treated by its previous owner and how many more years of quality sound it has in it. To help you find the best used piano for your home, follow these five tips.
Know the Seller
It's tempting to turn to private sales, bargain retailers and online classified ads when buying a used piano. It seems like you might get a better price and a good deal. But there are many hidden dangers lurking in these private sales. You risk buying a low quality piano and risk your personal safety when you venture out to unknown private sales. A reputable and established piano retailer doesn't have these hidden risks.
Get a Check Up
Just like you would take a used car to an independent mechanic before you bought it, you should also have used pianos for sale looked at by registered piano technicians. A technician can check the sound quality and overall integrity of the piano so you know if you're getting a good deal.
No Warranty, No Sale
Insist on a warranty for your piano. If something were to go wrong during the first year of owning your used piano, you need to know you will receive restitution. If a private seller can't back up the product, why take the risk? An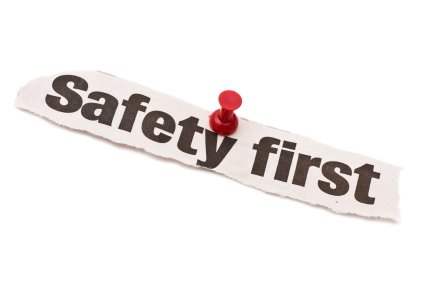 established piano retailer will always provide a warranty, even for a upright piano.
When in Doubt, Walk Out
Trust your instincts when shopping for used pianos. Sadly, some unscrupulous folks use online classified ads to lure victims into traps for robbery, fraud and assault. If a situation doesn't feel right to you or a private sale takes you to bad neighborhood, then you need to get out quickly before you put yourself in harm's way.
Brands You Can Trust
It's best to stick with established piano names when looking at used pianos for sale. These piano makers have built a reputation on making pianos that last and you can feel reasonably secure the piano will hold up. These brands include Mason & Hamlin, Knabe, Steinway, Bosendorfer, Baldwin, Sohmer & Co. and Petrof.
A used piano can make a great addition to your home. Follow these tips to purchase the best used piano possible.