Pianos come in a variety of styles and sizes, as well as a wide range of international brands.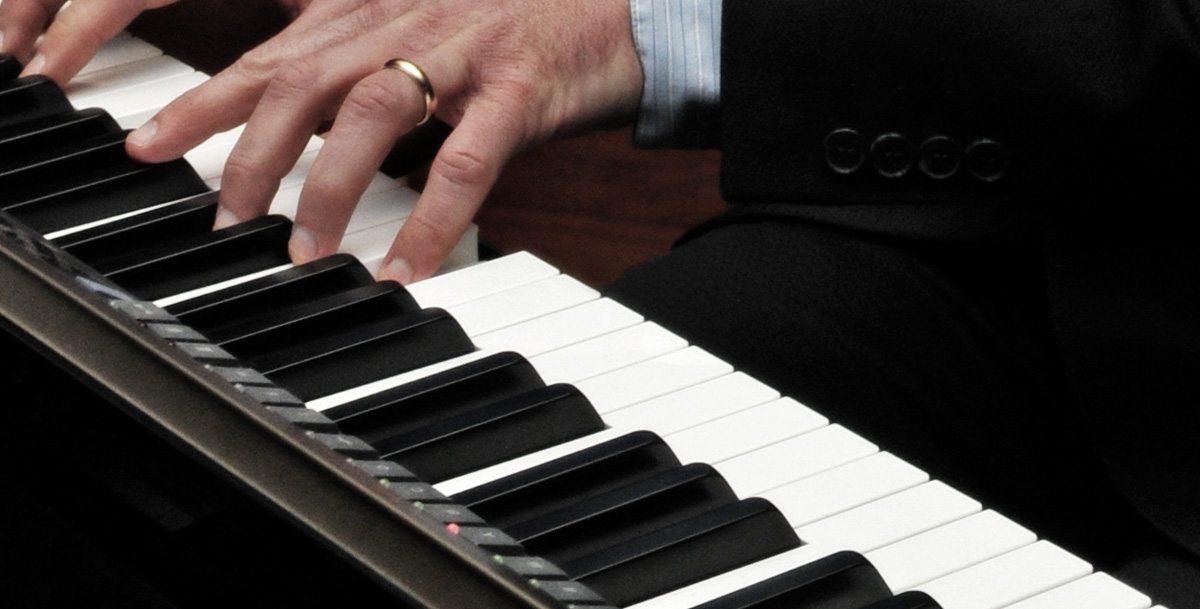 One of the most popular brands that I carry in my store is Baldwin Piano. There are several connections and resemblances between Steinway, Yamaha, Kawai, and Baldwin pianos. Here is a look at the history of the Baldwin Company and its pianos.
Baldwin and History
The Baldwin Company dates back almost as far as Steinway & Sons does. It was founded by Dwight H. Baldwin in the 186o's. An interesting fact about the Baldwin Company is that it was authorized to sell Steinway pianos in the early years of its existence. Thereafter, Baldwin began to manufacture organs in Chicago, integrating the Hamilton Company in 1889, and he established his own company in Cincinnati in 1890, after which he lost his authorization with the Steinway Company.
In terms of product quality and financial consistency, Baldwin had a mixed history. A number of piano technicians have faced difficulties in servicing his pianos, mainly because of issues such as squeaks, action parts, broken keys, cabinet alignment, and other aggravating piano issues. In the 70's and 80's, these piano issues became a huge problem for the Baldwin Piano Company, especially among their technicians and buyers. Slowly, the company tackled all the issues but there were still a few that lingered.
Albeit these few piano problems, the company has managed to design and manufacture first-class pianos over the years, which include the Model SF-10 and the Model M, as well as L grand pianos. These superior quality pianos are said to be a first choice for scores of serious musicians, teachers, and students.
Other Piano Models and Types from Baldwin Company
Akin to all the competitors, the Baldwin Piano Company manufactures a full range of styles and models, such as the following:
– 36" Spinet
– 40" Classic Console
– 42" Console
– 42 ½" Acrasonic Console
– 45" Hamilton Studio Upright
– 45 ½" Studio Kranich & Bach Verticals
– 52" Upright Piano
Baldwin also constructed grand pianos such as:
– Classic Line B1 (4'10")
– Model C (5'7")
– Model C142 (4'7")
– Model C152 (5'1")
– Model C172 (5'8")
Other additional models include the Artist series, Model M measured at 5'2", Model R (5'8"), the 6'3" Model L, the SF10 (7'), and the SD10 (9').
Is it Expensive to Own Baldwin Pianos?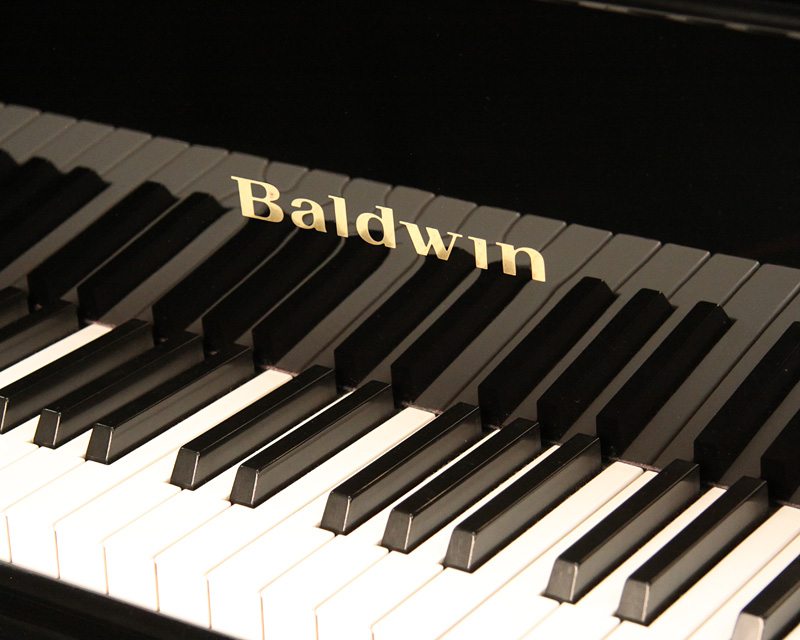 For a beginner or a new piano owner, Baldwin pianos can be fairly expensive. However, I never stop any customer from buying one of the Baldwin pianos, because I know different people have diverse musical needs and tastes. Although the Baldwin Company has had several issues with its pianos in the past, the recent models have gone through a number of quality tests to ensure that they are free of any type of problems.
As a result, you do not have to worry about spending money on constant piano repair and maintenance. If money is not an issue, I would suggest that you purchase a brand new Baldwin Piano instead of a used unit. Nonetheless, it is imperative that you test all models that are available, so that you can verify which model suits you the best.
If you have a minimum budget allocated for buying a piano, then you should first look at all the used units. There is nothing wrong with buying a used piano, except that you need to take the time to go through all the used units and you should consider hiring an RPT to look at them before you buy one. Make sure that you purchase a used piano from a reputable piano dealer and if possible, avoid buying from a private seller unless you know exactly what you are getting.
Do you think it is compulsory to learn about the piano history before buying it?
image 2: http://www.geekphilosopher.com/GeekPhilosopher.com/photos/photos.aspx