A piano is more than just a piece of furniture or conversation piece in one's home. The piano is a beautifully crafted instrument that when played by a musician, provides the listener with beautifully reproduced musical notes that can entice the senses.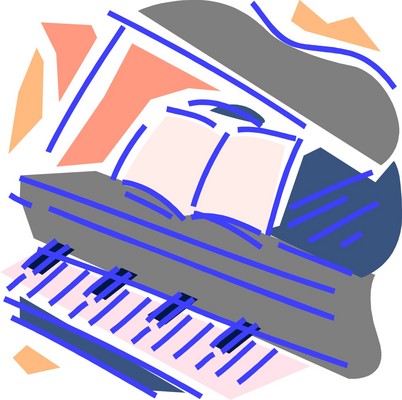 But when that same musician strokes the keys of a Schimmel Piano, they are not playing an ordinary piano…they are stroking the keys of an instrument with a pedigree that dates back to a time when Wilhelm Schimmel, the founder of Schimmel Pianos crafted his first piano in his own workshop in Leipzig at the beginning of 1885.
When you think about Schimmel pianos, a word that should come to mind is innovation. Innovation was something that Nikolaus Wilhelm Schimmel believed in and after he became the head of the company in 1961, his first initiative was to expand the family business and in order to do that he knew that with increased sales the building that the business was presently housed in would have to be expanded.
And so he oversaw the construction of a new building for the family business, which would be able to accommodate new design ideas and research into how to craft better instruments.
And along that line of designing a better instrument, Schimmel became known for their "Konzert" series of pianos that when combined with their "Classic "series line of pianos firmly establishes Schimmel as a world class manufacturer of pianos.
Cooper Music is a company with a simple philosophy…" Build a better world through active participation in music education" and in keeping with this philosophy, Cooper Music is proud to offer the Schimmel K189 Konzert Grand Piano, as part of their selection of pianos for their discerning customers.