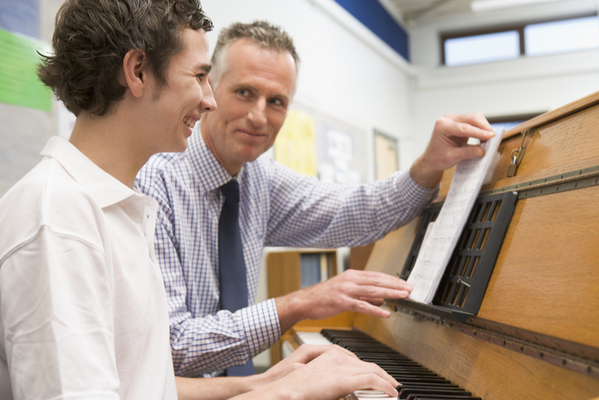 If you want to enliven your home with beautiful music, or if you think your children might be interested in piano lessons Atlanta one day, then a Schimmel piano is definitely the one to get! I just bought mine from Cooper Piano, and let me tell you: it was one of the best decisions I've ever made. With pianos, the best choice is clearly Schimmel.
Buying a piano has been a once-in-a-lifetime opportunity for me and my family, and we couldn't be more satisfied with the whole experience. It's the perfect new addition! Mike, 10, and Fiano, 8, might not become maestros, but I know having a grand piano in the house will enrich their lives.
Schimmel Pianos is a German company that makes some of the best instruments in the world. They all have excellent construction, tone, and form, and all are meticulously built to further invigorate music, art, and pleasure worldwide!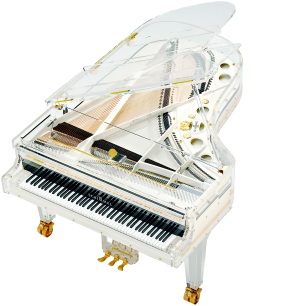 They offer the kind of history and prestige that make me confident of my purchase. Founded in 1885 in Leipzig, Schimmel pairs powerful, inventive engineering with the careful craft of an individual professional. Their storied history spans four generations and as many European cities. The company is proud of its location in Braunschweig, Germany and its deeper service to music-lovers worldwide.
Schimmel Pianos builds theirs with a passion for piano manufacture, and Cooper Piano brings these wonderful instruments to you: for amateur enjoyment, professional study, or the simplest lessons for your young children. Pianos for sale absolutely must be Schimmel.
Soon enough after Cooper's flawless delivery and installation, I had a great new Schimmel piano right in my living room. It endowed my home with elegance, beauty, and a stunningly expressive addition to my family's living space! My satisfaction with that new piano is a testament to this wonderful company. Schimmel's credo is "Quality will prevail," and I think in my case it absolutely has.