Piano is a once in a lifetime purchase and I would simply consider a good quality digital piano.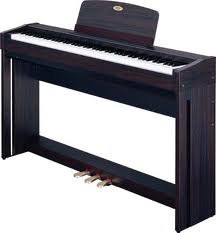 Digital pianos are known as a wise choice due to the fact that they perform better as compare to the old and outdated acoustic ones.
There are several reasons that determine digital piano as the right choice-
Stays Tuned-
A typical acoustic piano is affected by atmospheric changes such as humidity and temperature, which influence the strain and eventually on the tuning of the strings. Acoustic pianos need regular tuning by professionals. Digital pianos are advanced and are resistant to such atmospheric changes.
Volume Control-
I can practice 24/7 on my digital piano without troubling my family or neighbors which is completely impossible with an acoustic set. The digital pianos have individual volume control levels that make sure the volume of the instrument is according to your requirements. Moreover, I can always use my headphone jacks if I want to play the piano anywhere at any time.
Affordable Rates-
As a piano student, it's not possible to buy an acoustic piano, whether it's horizontal or vertical. The prices are unaffordable for the beginners who have just started the learning process. Digital pianos are cheap and reasonable as compare to typical pianos. A digital piano with exceptional features may cost a few more bucks but usually high quality digital pianos are within the range of majority students.
Occupy Less Space–
Acoustic pianos require a considerable space in the home, while digital pianos can be kept wherever the user wants. Digital piano is smaller in size and can be moved easily anywhere because of the light weight.
Better Features-
Electronic or digital pianos have all the features available, even better than acoustic ones. Headphones, volume control, recording, touch control, harpsichord, organ and strings are present in every digital piano. However some electronic pianos may provide much more than these features but these are the least that one should expect.
Recordings-
Unlike acoustic pianos, digital pianos offer the advantage of recording the piano music with just a push of a button. I have created an album of all the tunes that I have learned during my piano lessons. Recording my performance and listening to it has helped me in recognizing my errors and improving my tunes.
Instrumental Sounds-
Digital piano offers a variety of instrumental sounds to experiment for students. I can employ use of those different sounds to enhance the quality of music as well and use my creativity to create new tunes.
No Maintenance Costs-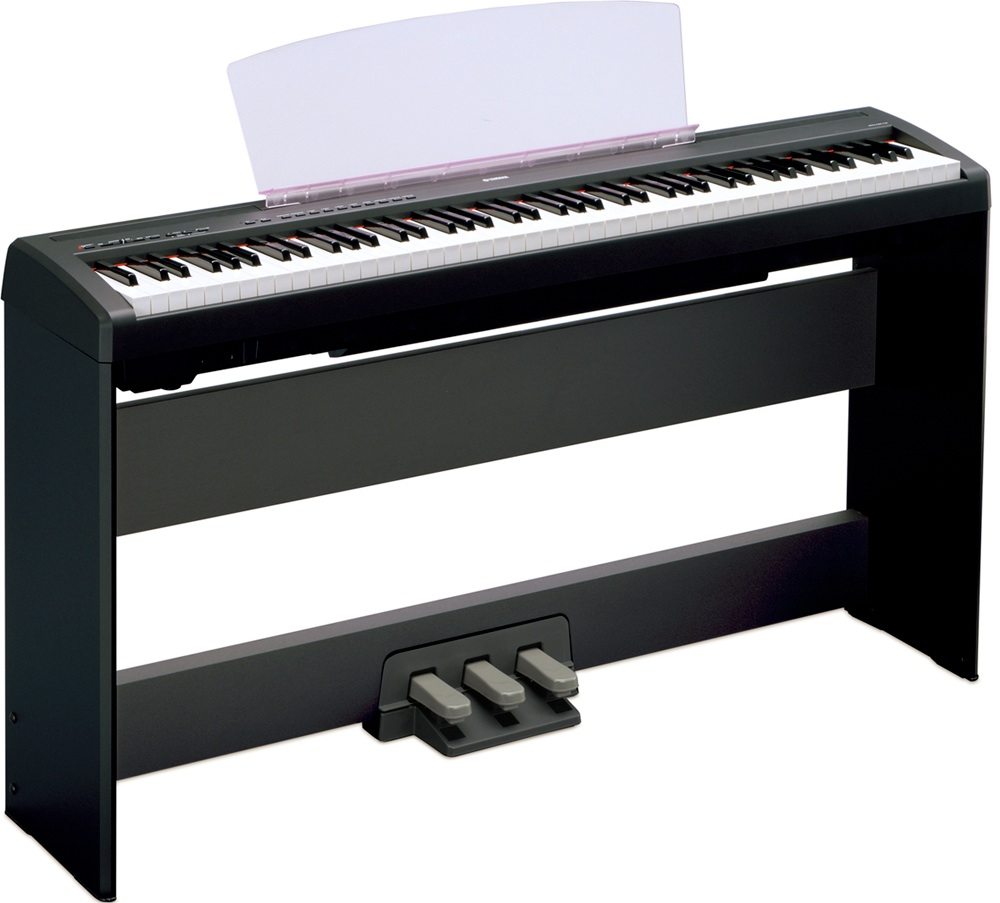 A Digital piano almost has no maintenance costs such as tuning etc. There is no need to worry about regular tunings, tewirings and re-felting the hammers. Digital piano is operates electronically, so incase of any repairing, an electronic expert can perform the task efficiently. Regular maintenance of acoustic pianos is must, if they are to be kept in a working condition for times to come.
Key Selection-
Digital piano is a comfortable shifting from a real piano primarily because of the key sensitivity. The keys of the digital piano actually imitate the keys of an acoustic piano including the complete set of 88 keys. This makes it easy for those who need to shift from an acoustic piano to a digital piano without making any drastic efforts.
By keeping the above mentioned points in mind, you can easily decide whether or not digital piano is the right selection for you. How do you expect the digital piano to be better than your existing one?