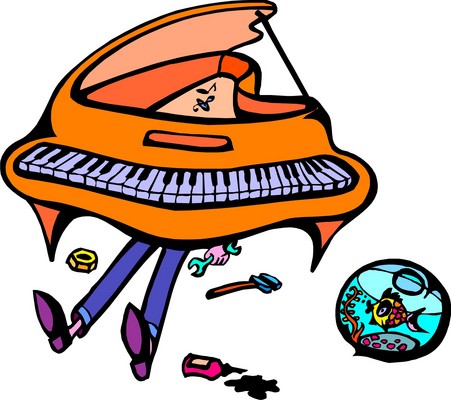 It is important to get your piano tuned properly and the way that you can do that is by letting a professional do this for you. A registered piano tuner has the expertise to know exactly how to perform repairs and make adjustments where needed. They are trained in their craft by attending an apprentice program that teaches them the skills that they need.
A piano is an expensive musical instrument. It usually is a once in a lifetime purchase. It is extremely important that you hire professional piano tuners to make any needed repairs. The professional in this trade have good hearing and know when the pitch is slightly off.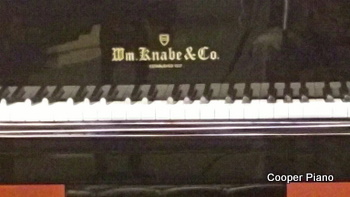 If your piano happens to be off key, it is important that you get piano tuning Atlanta to make the needed adjustment. If you are in need of this type of professional, the service technicians at Cooper's Music can service your piano tuning needs. They also have a wide range of new and used piano's for those that are interested in purchasing one for their homes.
Not only do they sell and service pianos, they also assist you if you should happen to want or need to move the piano from one place to another. Give them a call if you are in the market for a piano as they are professionals in the piano tuning business.
They also know that buying a piano can be a major expense. They will be happy to answer any questions that you may have about this musical instrument. Let them alleviate any fears you may have about buying one for your home.