I have taught many piano students over the years. I started in San Francisco at Yamaha Music School and taught music classes for ten years, and then I moved to Atlanta. I have been teaching private piano lessons ever since then.
My overall philosophy with students is to try to inspire them, yet at the same time, teach them piano technique. If the student develops good habits with technique – piano hand position being the most critical – the rest falls into place. Once this happens, the rest is easy as far as theory, note-reading, and repertoire. At the same time, it is important to give students songs – popular, classical, and traditional holidays – to keep them inspired.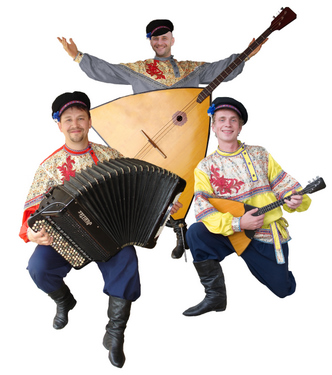 I also encourage students to bring in pieces that they want to learn as they usually go in leaps and bounds at the lessons. My goal, as a piano teacher, is to be sure the piano students have a strong foundation so they can then increase their repertoire and also begin to study other instruments as well.
It has been so satisfying to me to have students come back and thank me for teaching them how to play the piano as it means so much to them in their overall lives.
Thanks for taking the time to read this blog!
Lynn McConnell