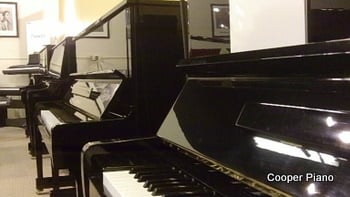 Purchasing a piano can be a major expense on a family budget. It is important that you know a reliable piano store that is fully stocked with these types of musical instruments. The employees of this business should be able to answer any questions you may have in regards to the instrument itself.
It is important that you choose a store that has been in the business for many years. This will prove that the store and its employees are reliable and trustworthy. A store's reputation is important and therefore, the customer service department is usually quick to help if you should you have any concerns.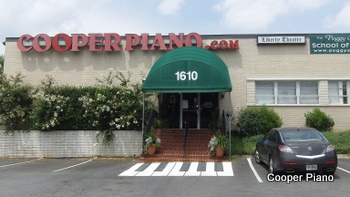 Professionals in this business, know that in order to maintain their past clients as well as gain some new ones, they know that providing quality care and expert advice is vital in keeping customers happy. Those that choose Cooper's Music Store know that they will gain access to professionals in the sales and service of pianos.
Some piano stores have not been in operation for a long time. It is vital that you find a piano for sale that will suit both your taste and budget. There are many different brand names of pianos. They come in many styles and are made of different woods. It is important that you get a musical instrument that is of equal value for your money.
Professionals in the business of piano sales know that satisfying the customers is important in keeping their business prosperous. The professionals at Cooper Music have the knowledge and expertise that is second to none.