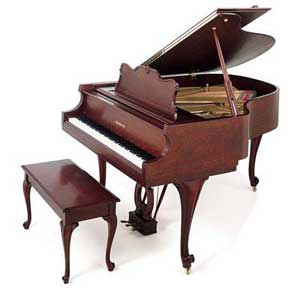 I love playing my piano. Nothing quite compares to the warm sound of piano music filling a room or concert hall. However, buying a piano isn't always feasible for every person in every situation such as special events or temporary housing. For those times, you have the option of buying a keyboard or renting a piano. I think the best choice is a piano rental. Rent piano options in Atlanta are plentiful.
Keyboards serve an important function for musicians. For people with small homes, apartments, students who live in dorms, or musicians in temporary housing, keyboards allow musicians to practice on a regular basis without also having to make room for a full-size piano. But I don't like the sound of keyboards. An electric keyboard simply will never compare to the full, warm sound a piano creates. Because even the best keyboards will never duplicate the sound of a piano, I don't consider them the best choice for special events.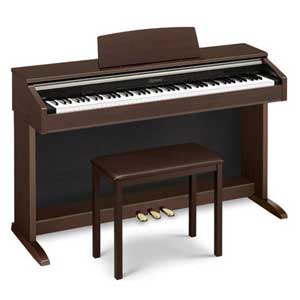 For special events, I encourage a piano rentals. Atlanta has several options for renting pianos for special events. A piano rental at your wedding, party, or memorial service lets guests know you value their experience enough to bring in the best music possible. Quality piano stores will help you choose a piano rental to fit your event needs. They will ensure pianos arrive at your event performance ready and in top condition. Many stores will also provide an on site piano technician to check out a piano before your event begins and make adjustments as needed, and can refer you to pianists as well.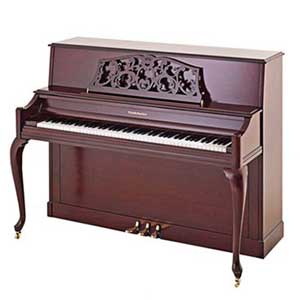 A special event is made even more special with a piano rental. Atlanta residents can also consider renting an in-home piano if space in their home allows. Renting a piano lets you enjoy the benefits of a piano over a keyboard without having to commit to the full cost of a piano. And, if you always thought a piano was out of reach because of cost, I would suggest looking into rent to own options.
Keyboards serve an important function in the life of a musician for travel and practice in small spaces. But I haven't yet heard a keyboard that compares to the sound of a piano. For this reason, I suggest renting a piano instead of buying a keyboard.