Regardless of its size, brand name or history, your piano represents a significant financial and emotional investment for your family. On piano moving day, it's important to do everything you can to protect that investment and deliver it safely to its new home.
While it's tempting to move a piano yourself in order to avoid the costs associated with a professional service, there are any number of reasons not to take on such a project. First, even small consoles or spinets can weigh 400-600 pounds; grand pianos weigh upwards of 1600 pounds. Handling such massive weight requires a minimum of 4 or more individuals (without back problems!), as well as specific equipment like a piano dolly or handcart that must be rented in advance. Don't underestimate what it will take to successfully complete the move.
Another reason to avoid "do-it-yourself" piano moving is to prevent damage to the instrument. Even the smallest scratch or gouge can negatively affect the instrument's appearance, as well as its value. The expense involved if repairs or refinishing are needed may prove to be greater than hiring a professional piano moving company in the first place, so weigh the actual costs carefully before making your final decision.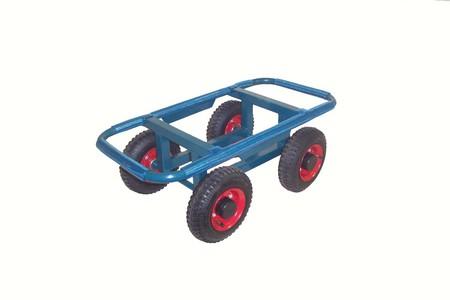 If you opt to hire a professional to handle your piano moving, keep in mind that not all movers are created equal. While some residential movers have the equipment and the experience to handle piano services, many do not, and come moving day, you may find yourself at the mercy of an inexperienced, unprepared team. For serious musicians, or in the case of large or valuable instruments, it's best to work with a company that specializes in piano moving from the very beginning.
To find a professional piano mover in your area, start with your local music store. They can recommend moving companies that they've worked with in the past or who they use to move their own instruments. Feel free to ask for a list of references and make note of how past customers felt their move was handled. It's also important to confirm that the piano mover you choose is fully licensed, bonded and insured. This will protect both parties from accidental damage or injury. Also ask for a certificate of insurance rather than taking a verbal committment
Regardless of who you hire, plan to be on-site during the piano moving process. Your presence will ensure that extra care is taken and will give you peace of mind and 2 men won't show up in a pickup truck!