Purchasing a piano should not be a nerve-wracking experience. If you know a few basic tips in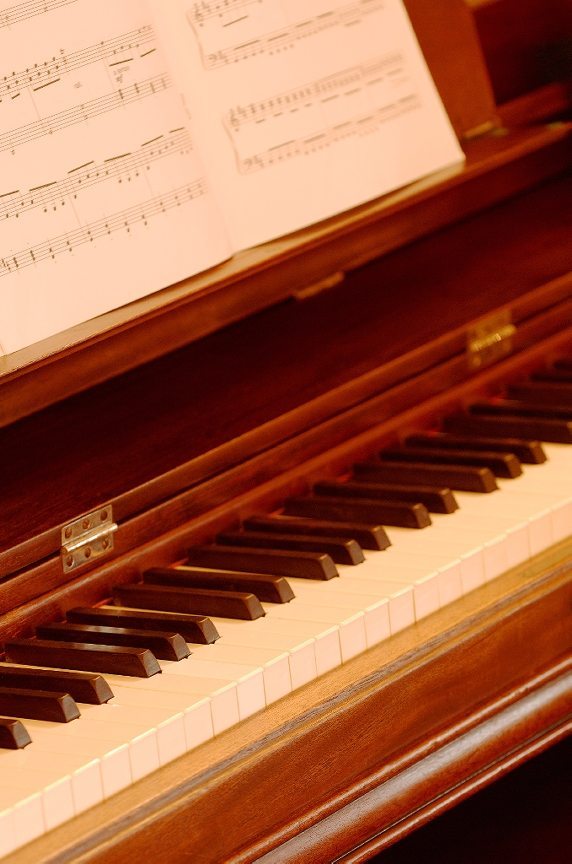 regards to buying a piano, it will not be a bad experience. If you are looking at buying a vertical piano, then the upright pianos are the best choice. The following are tips you can use to choose the best suited upright piano:
Choose the Right Size
In general, the bigger the piano is, the richer the sound will be. Nevertheless, as piano engineering science develops every year, many manufacturers are producing small pianos with richer and more sonorous sounds. This can be done by altering the construction and using the over-stringing method that allows longer strings to accommodate the small pianos.
In order to ensure that you pick the right piano for your playing needs, you should consider the size and tone. The piano size depends largely on your preference – if you have the space to accommodate a larger piano, then, a big upright piano is a good choice. However, if the space you have available is rather limited, a good quality small upright piano would suffice.
Is the Brand Important?
You can buy many desirable upright pianos at a very reasonable price. A number of people prefer to purchase American-made pianos, because many of these American branded pianos are known to be some of the best-produced instruments in the world. Nonetheless, a majority of new and veteran pianists still prefer widely known brands, such as Steinway & Sons, Schimmel, and Zimmerman.
Why do most people choose the aforementioned brands? The answer is rather obvious – vertical and horizontal pianos produced by these manufacturers are superior and their aesthetic values are truly excellent.
Choose a Piano Dealer or a Private Seller
Piano dealers sell a wide variety of upright pianos, whereas a private seller normally has his very own upright piano to sell. There are definite differences when it comes to buying an upright piano from a piano dealer and a private seller:
– Piano Dealers
If you decide to buy from a piano dealer, you will obtain an upright piano that comes with the manufacturer's warranty, which usually include a complimentary transportation and tuning of the unit. Furthermore, you will have more cabinetry and finishes to choose from. Used pianos available from piano dealers are often reconditioned and come with the dealer's warranty, which is a complimentary moving and tuning.
Mosp piano dealers have a trade-up policy, which means that they will offer the full purchased price of your current piano when you decide to upgrade to a better piano. Customers can expect to spend more for the manufacturer's warranty, but it comes with the advantage of choosing a piano from a wide selection of used and new upright pianos.
– Private Sellers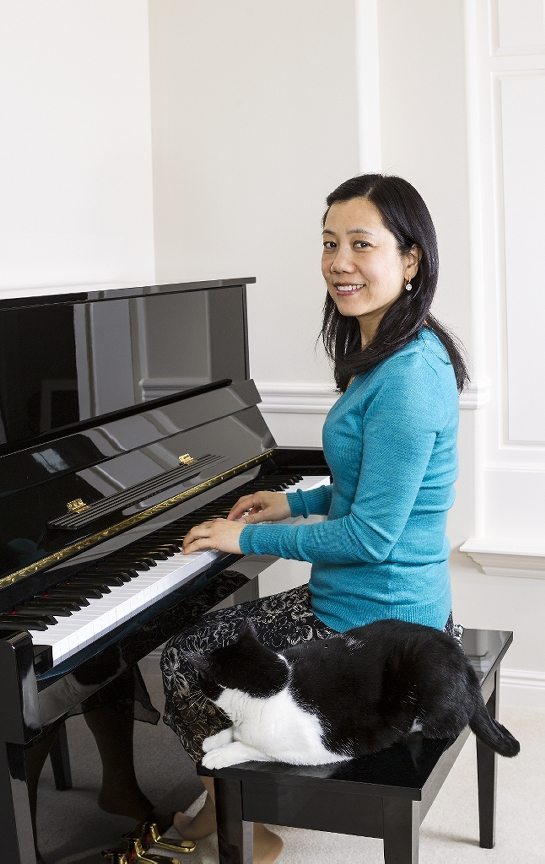 Private sellers typically sell used pianos, and the pianos are less costly compared to retail instruments. Your search for a used upright piano normally requires extensive research and once you find private sellers, you may have to travel to a number of locations to find one that suits your needs.
More often than not, these used upright pianos do not come with a warranty, as they may have been "in the family" for several years. In addition, the moving cost will be your responsibility and you do not have that many choices to choose from when it comes to finishes and cabinetry. From what I have learned from my clients' stories, there will be an additional service required in order to restore the piano's tone and touch.
In spite of the obvious hidden costs and drawbacks of buying used pianos through a private seller, you can still find a good quality used instrument, as long as you decide to bring an experienced RPT to help you with your purchase.
Which brand is the best when it comes to producing an upright piano?