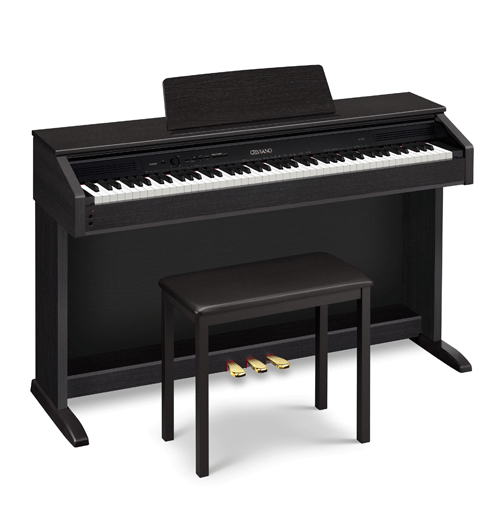 Bless my parents and my piano teacher who stuck with me for seven years.  One of my fondest memoies of our first piano is a picture I still have .  It is a picture of me sitting on the piano stool when I was a baby.  The picture shows me grinning from ear to ear and of course pounding on the keys of the piano.
Why the piano? There are many valuable life lessons gained while learning to play this instrument.
A deep respect for music.
A well rounded education.
Valuable lessons on the importance of dedication and discipline.
New opportunities  and new experiences Many piano teachers have students perform concerts and even compete in competitions.
 For me it led to playing many different percussion instruments in high school and college
It can lead to an opportunity for college scholarships
I still have the piano I took lessons on when I was a child.  I smile every time I walk past it.  I still sit down and play every once in a while too.
Buying a piano for a child is a big expense and responsibility.
Research is important.  There are piano dealers and or piano teachers  who love to talk about  pianos.
 Talk to local dealers.  A seasoned piano dealer will praise sweet sounds the ivory keys can make and work to figure out how to solve the sour notes.
There are piano dealers that not only understand the instrument, but also the people.  The importance of family.  The understanding and importance of an education that will last a lifetime.
Check out the internet.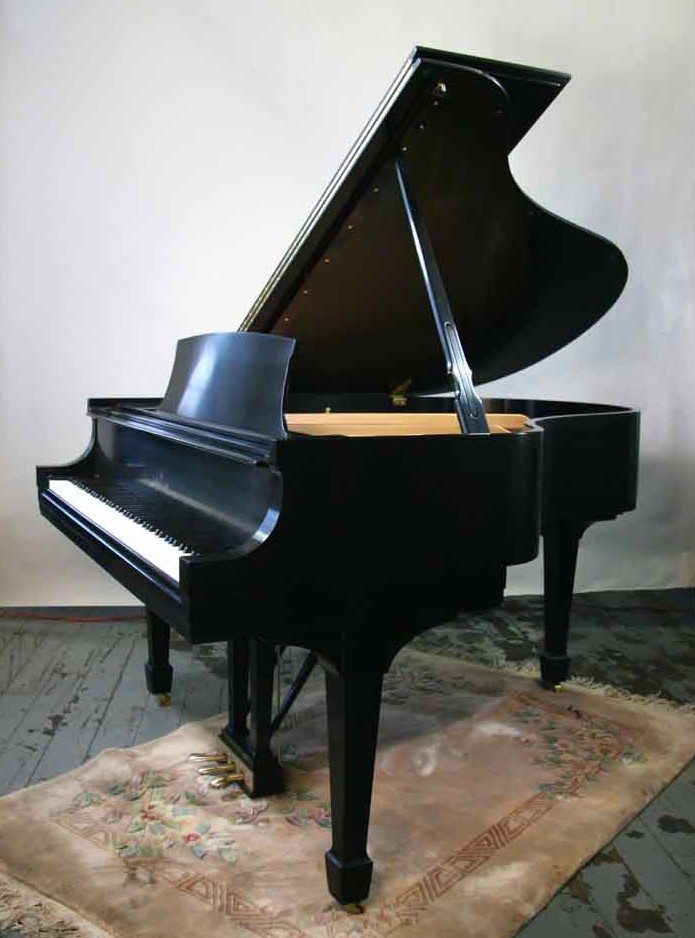 A visit to a music store more than once is also suggested.  Here are a few questions to ask, before purchasing a piano.
Is there a certain piano that is better for a ten year old or younger?
Is there a right and wrong way to play the piano?
How do I know when the piano will need tuned?
Where can the piano be tuned and worked on?
How many times a year does a piano need to be tuned in one year?
Are there certain places or temperatures that are hard on a piano?
The piano is a difficult instrument to learn.  But the hard work pays off in many ways.   Practicing any musical instrument instills discipline and dedication. Learning to play the piano could lead to becoming a utility and valuable band member.
It could be the start of a successful music career.
It does give valuable and lifelong memories.
Guaranteed.