Homeowners in the Atlanta area ready to purchase a grand piano for their home know that grand pianos are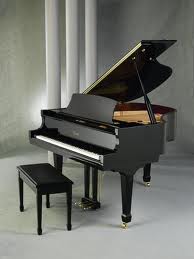 both beautiful and functional. Few things in the music world compare to the grace and beauty of a grand piano…but many people do not know where to start when it comes to selecting the right grand piano for their life and home.
We here at Cooper Piano in Atlanta understand that choosing the right grand piano can be a difficult choice. There are many brands of grand pianos for sale, such as Knabe, Nordiska, Yamaha, Schimmel, Steinway and Baldwin, just to name a few. In addition, grand pianos for sale come in different sizes, so there is no "one size fits all" philosophy when it comes to the purchase of a grand piano for your home.
Beyond the size of the piano, potential buyers have a variety of materials to consider. Grand pianos are made from spruce, maple, wood composite, cherry, mahogany, walnut, rosewood or even veneer in many different shades and colors.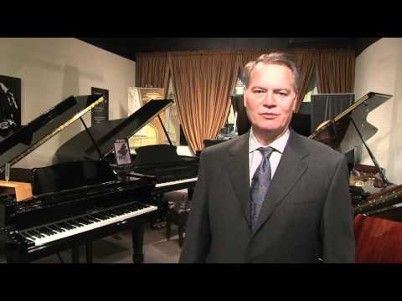 In addition, grand pianos for sale are available brand new or previously owned, so the price range varies as well.
Didn't know that there was so much to know about grand pianos, did you?
Cooper Piano is here to help when it comes to grand pianos for sale. After all, we have been serving the Atlanta area for over 100 years. Download Our Top Five Piano Tips, while deciding on the right grand piano for your family. Visit us at 1610 Northeast Expressway Access Road NE in Atlanta Monday through Saturday from 10:00am to 6:00pm or on Sunday between 1:00 to 5:00pm and let our helpful experts show you our grand piano collection and answer any questions you might have. On the other hand, simply give us a call at 404-329-1027 for more information about finding the perfect grand piano for you and your family.