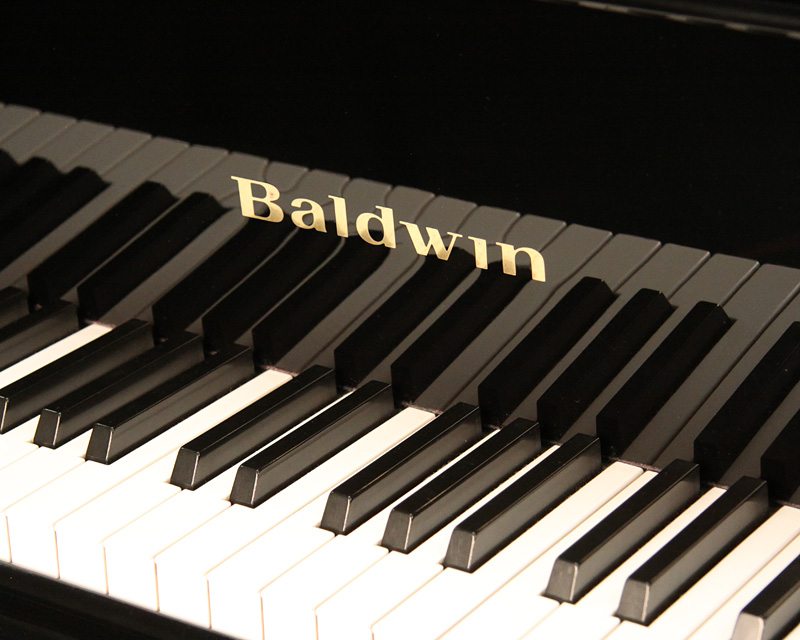 Grand pianos are exceptional instruments. If you have not played one before, you should certainly visit the nearest piano dealer in your town and give it a go. The following is the Big 4 Baldwin pianos of all grand pianos:
The Baldwin BP152 – Grand Sound and a Perfect Fit for a Living Room
Professional Series from Baldwin has a piano for everyone's music needs and budget. This is no exclusion for the BP152. If space is limited, and yet, you still want outstanding tone and design, the BP152 is the best fit. It stands at 5'0" and is one of the smallest units in its category. However, its compact dimensions does not equate to a reduced sound. This unit delivers a sweet, singing "voice" you would expect from a large grand piano. It certainly preserves the full presence and prestige of having a renowned Baldwin grand piano in your living room.
The Baldwin BP165 – A Baldwin Splendor and Sound in a Mid-Sized Package
The BP165 is a mid-sized grand piano that is suitable for a space that may not be able to accommodate a larger unit. Even though the size is relatively medium, it still delivers a magnificent sound. The length is about 5'5" and with proper carpeting in the area, the vibration will be fantastic. The price for this particular model is affordable and it will be a great gift for your loved one this Christmas.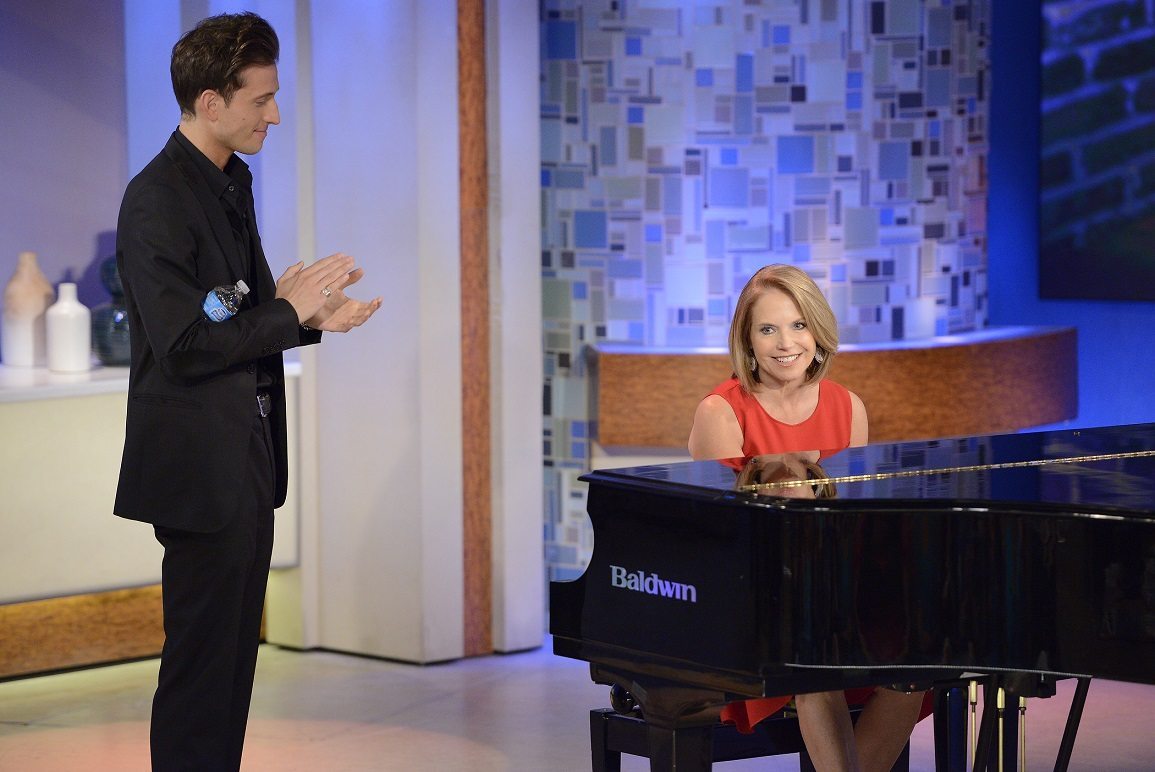 The Baldwin BP178 – Perfect Size, Perfect Sound and Perfect Price
With so many grand pianos available on the market, it can be a daunting task to choose one that fits your musical requirements. Nonetheless, you can never go wrong with Baldwin's BP178. The size is perfect for a large room with adequate wall-to-wall carpeting, as the sound will bounce off superbly. It is approximately 5'10" in length and projects the full grandeur of a typical grand piano. Between this and the BP178, you will have a hard time deciding because the price is within the same range.
The Baldwin BP190 – More Than Six Feet of Baldwin Superiority
Although this model stands at 6'3", it is exceptionally affordable and is ideal for a large living room. There is no other model that can be compared to this grand piano when it comes to its sound. If uncompromising, sonorous sound is what you want from a piano, then this is the one for you and your family.
Have you tested any of the Big 4 pianos? What do you think of it?