There is nothing quite like the amazing power of music. Research shows that music affects emotions and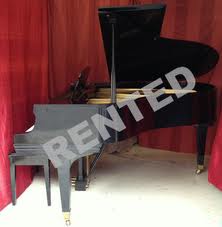 social interactions. Music education can help children with communication, attention, and behavioral problems, enabling them to express themselves creatively. One of the most popular of musical instruments and the one many of us are first introduced to is the piano. Sitting down to share the beauty of piano music enriches others and the world around them, and investing in an Atlanta piano rental can build a brighter future.
Can an Atlanta piano rental improve my life?
The answer is yes. One thing that life has taught me is that creative people live more fulfilled lives when they are allowed to express themselves. A piano in the house not only allows them to do that but studies have shown that music education can improve a child's reading and cognitive skills, clearing their paths to a brighter and more successful future. That is why buying a piano is a prudent choice, and piano rental option I can select the right size, style, and finish of the piano before I buy it. If I like the look and feel of it in my home I have the option to make monthly installments that will allow me to keep it or I can return or exchange it. It's just that simple.
What other options are available for an Atlanta piano rental? What if I can't make a long term investment?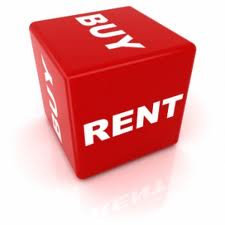 Life is not always predictable. We may be here one day and somewhere else the next. So what if I am not ready to buy a piano because I can't take it with me everywhere? Rental options are available. If I can't rent to buy I do not have to forego the joys of having a piano around. With as little as twenty-five dollars a month I can rent a piano for as long as I need it.
Where can I go for more information about an Atlanta piano rental?
Cooper Music has been serving Atlanta for over a hundred years. For answers to my questions I can go to their website at Cooper Music or I can contact them directly at 404-329-1027.
Whether I choose a rent to own or a rent to rent option an Atlanta piano rental is an investment in the future.