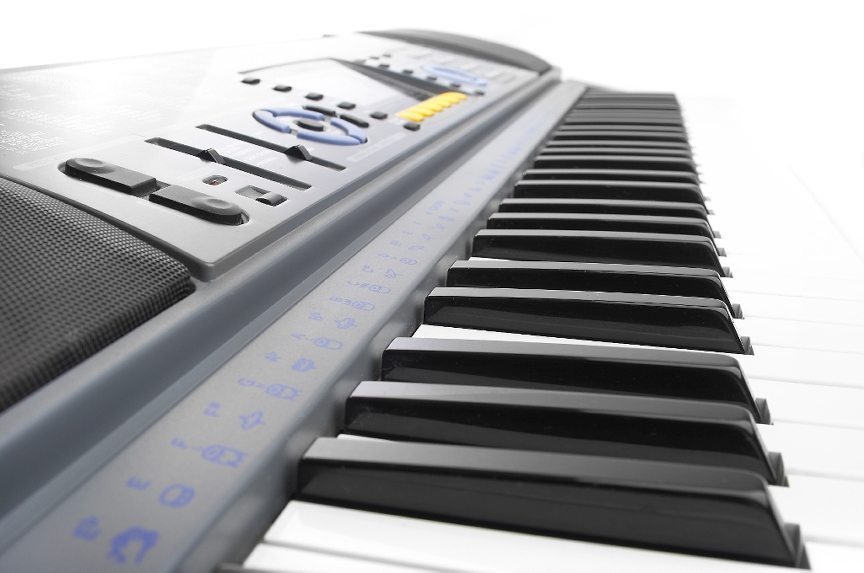 Playing the piano is exceedingly exciting, enjoyable, and can even be therapeutic for many people, including me. Numerous piano lovers find that their yearning to play the piano occurs merely when spotting the instrument. Nevertheless, even the most driven pianists, such as myself, desire to take a break from playing, and let others play. For instance, whenever there is a social gathering with my family and friends, I must admit that I would rather enjoy my time with them, instead of playing the piano throughout the evening.
Piano Player Systems is the Best Way to Go
Piano player systems are perfect for this task. I can always rely on its ability to take my "job" over and execute it for as long as I want it to. The pieces of my choice can be played all night long without my having to hit the piano keys. Similarly, live piano pieces can be played and enjoyed as well, even when there is no pianist readily available to play the instrument.
Even better, these days, player piano systems have been modernized in order to allow pianists to enjoy much more benefits. A large number of these player systems can be fixed into any piano brand and style, irrespective of its size. This means the player system can be used on any upright, grand, and even baby grand.
Equally, the system can be installed in new and old pianos, immediately transforming the instruments into a contemporary player piano. In addition, as soon as the system is installed, it can be upgraded later to add more exciting features.
How to Upgrade the Piano Player Technology
There are various ways to upgrade your piano player technology. The following are easy steps you can take to upgrade it without trouble:
1. Find a Reputable Piano Dealer or Technician
Piano dealers and registered piano technicians that know a lot about pianos. You can ask anything in regards to pianos, from brands to models, interior to exterior items, and many more. Thus, they are the best people to visit if you are seriously looking at upgrading your piano player technology.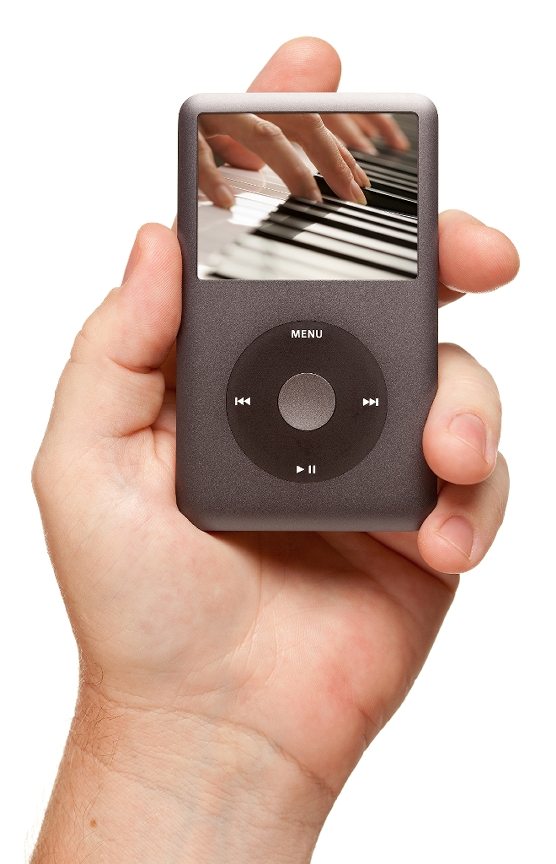 2. Conduct Thorough Research with Reference to Dealers and Technicians
As soon as you find three or four different dealers, it is imperative that you conduct as much research as possible about them. You should not visit the first dealer or technician that you come across, as he may not have that much experience in regards to piano players.
I would advise you to choose a dealer or technician who has been in the field for at least 5 years or more. Call and ask questions pertinent to your piano player and its technology.
3. Visit the Dealer or Technician Personally
Once you are happy with your choice, you can visit the dealer or technician to find out more about the latest piano player technology. In some cases, technicians can make a house call and inspect your piano.
You can also upgrade its technology directly from the Internet, but it all depends if your piano player has a USB port or not.
Which System Should You Choose
There are a number of leading piano player systems that you can choose from, which range from one that merely plays the instrument to one that allows you to compose and play, as well as print music sheets.
Other systems can even install a screen into your music rack (of the instrument), so that you can view music videos while the music notes are being played on your piano simultaneously.
Do you find piano players intriguing?