Lessons for Seniors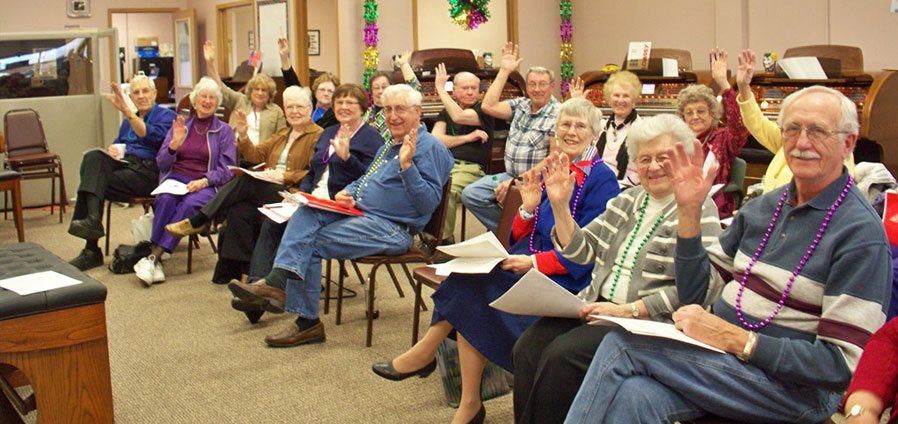 It's never too late to learn to make beautiful music!
Cooper Piano offers fun and relaxed organ lessons for seniors at Cooper's Lowrey Organ Center. Play the music you love and remember the songs of your youth.
Our casual, group approach to organ lessons has led seniors to musical success and advances in other areas of their life, too.
Want to sign up? Learn more by visiting Cooper's Lowery Organ Center.