How many times in your life will you buy a baby grand piano? Unless you're a music teacher or professional musician, you will probably only buy a grand
piano once. Because this is a major once in a lifetime transaction, you should make sure you make your purchase with peace of mind, not fear or anxiety.
Price might be a primary concern for many buyers. After all, quality pianos are not inexpensive. Many private sellers like you might find on Craigslist or eBay probably offer pianos for sale at what seem like a great price. But you must consider a couple of factors before jumping at the lowest priced baby grand piano you can find online or in the classified ads.
First, consider your own safety. Who, exactly, are you dealing with via an online piano seller? Just because someone says he's a piano dealer doesn't mean he actually is or that there is actually a piano for sale. You can be whoever you want to be online! It seems every day, there is yet another news story about Craigslist fraud, scams or theft. Take care not to put yourself in a dangerous situation just because someone is offering a low, low price on a baby grand piano.
Secondly, consider the quality of the product. Used pianos vary considerably in quality. A reputable piano dealer who has been in business for decades can provide a substantial warranty, money-back guarantee and assurances of the quality of the piano you buy. A fly-by-night garage dealer or private seller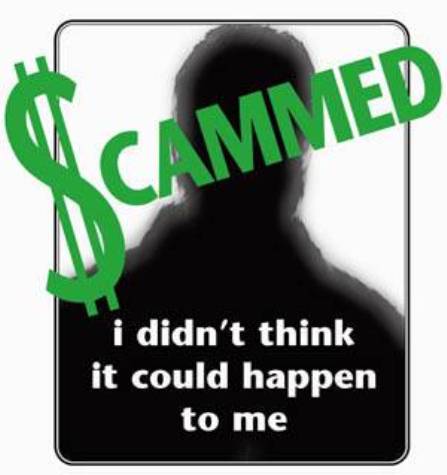 simply can't offer the same peace of mind as an established piano dealer.
You shouldn't put yourself or your family in jeopardy to get what seems like a good deal on a piano. Online sellers may turn out to be thieves looking to scam money from you or — God forbid — worse. You also shouldn't take risks with this sizable monetary investment. Since you may only buy a baby grand piano once, you want to get your money's worth. A used piano from someone looking to make a quick buck won't last and you'll spend more money in the long run.
Make your baby grand piano purchase with peace of mind. Choose a locally owned, reputable piano dealer with deep roots in the community and with a safe location you can visit without fear. Turn what could be a disastrous purchase into a celebration by choosing the right piano dealer.