Whether you are a beginner or you plan to display your skills during several performances in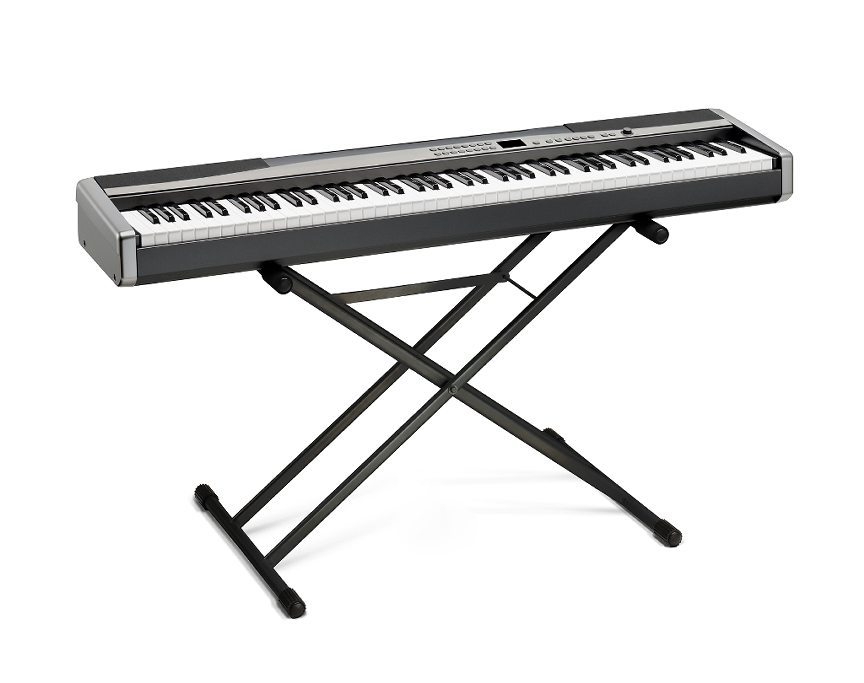 different places in your area, there is always a keyboard for your budget and skill levels. To help make your choice easier, I have several guidelines to help you choose one of the best Atlanta keyboards that are available on the market today. Keep in mind that each keyboard has a number of features in common and as soon as you comprehend the basics, you can then dig deeper into each type.
Manual or keyboard – The term keyboard is used to illustrate the instrument and the black and white keys too. Sometimes, these keys are also referred to as the manual, and keyboards are designed with different numbers of keys, beginning from 25 keys up to 88 keys. Keyboards that consist of 88 keys provide the same full range found in traditional pianos.
Many piano and keyboard tutors require that their students make use of full range Atlanta keyboards. Keyboards with a small number of keys, such as 25 and 33 are very popular because they are light and portable. When you are planning to buy a keyboard, I recommend that you carefully consider the number of keys required for the music genre that you play.
Action – I can assure you that each keyboard possesses its own feel and its keys react to your fingers in a specific way. Semi-weighted and weighted keys feel akin to those found in traditional pianos. The graded action, or more familiarly known as hammer action, utilizes a hammer mechanism to reconstruct the feel of a grand piano. As players go higher on the keys, the actions tend to get lighter.
Atlanta keyboards with synth action utilize springs in order to provide stability for the keys and to make them more playable. Due to the lighter and faster action, they are similar to playing an organ. If you are looking at buying a less expensive keyboard, you will find one with unweighted action keys with a synth feel.
Sound – When you are looking at keyboards, keep in mind that every unit emits some sounds that are better than others. Thus, you have to decide which sounds are vital to you. To ensure that you choose the right keyboard for your playing pleasure, look at the multitimbrality and polyphony capabilities. When it comes to buying a keyboard or a piano, "hearing is believing", which is why you should listen to the models' demo or test each unit first.
Display – Atlanta keyboards come in all shapes, types, and sizes. There are keyboards with display screens, and there are those who have no screens. However, if you prefer a keyboard with a display screen, you need to make sure it is of good quality. It should allow you to read easily and large enough to spell out the sounds and functions clearly. If you choose a keyboard with a small screen, be warned that you will need to learn the abbreviations and acronyms, which can be difficult to comprehend.
Things to Consider when Purchasing a Keyboard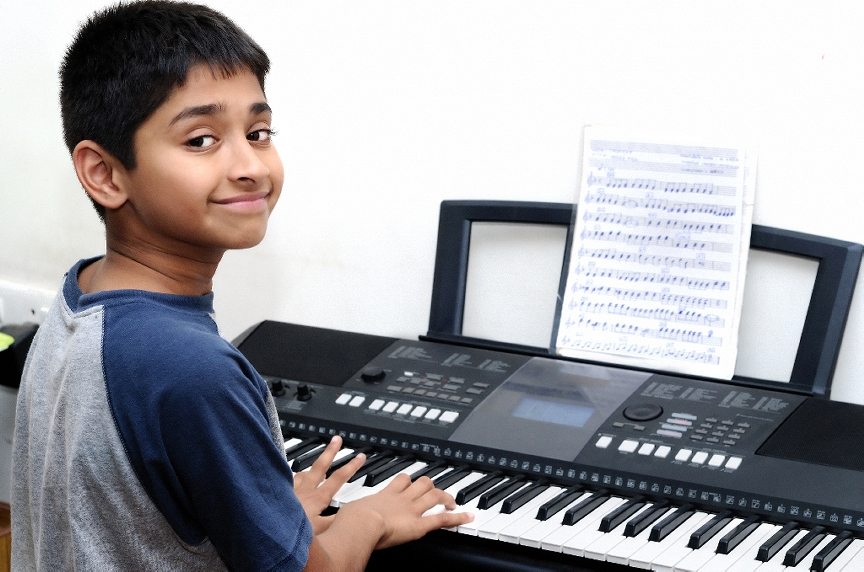 When you are shopping for a keyboard, you need to consider:
– Action and Feel
How the keys respond should be the most important thing to consider when buying a keyboard.
– Functions/Sounds
If you love creating your own pieces, then, you should choose a keyboard with numerous functions and sounds. This helps you create pieces in various genres and styles.
– Size
You will discover Atlanta keyboards in various sizes. Bear in mind that not all keyboards are portable, and for this reason, you need to determine in advance if you prefer a portable unit or a stage unit.
– Cost
The more functions it offers, the more expensive it is. Check your bank balance first to verify that you can afford to purchase the unit.
Which brand produces the best keyboards in your opinion?