When it comes to purchasing a piano, I often advise my clients to allocate a specific budget, so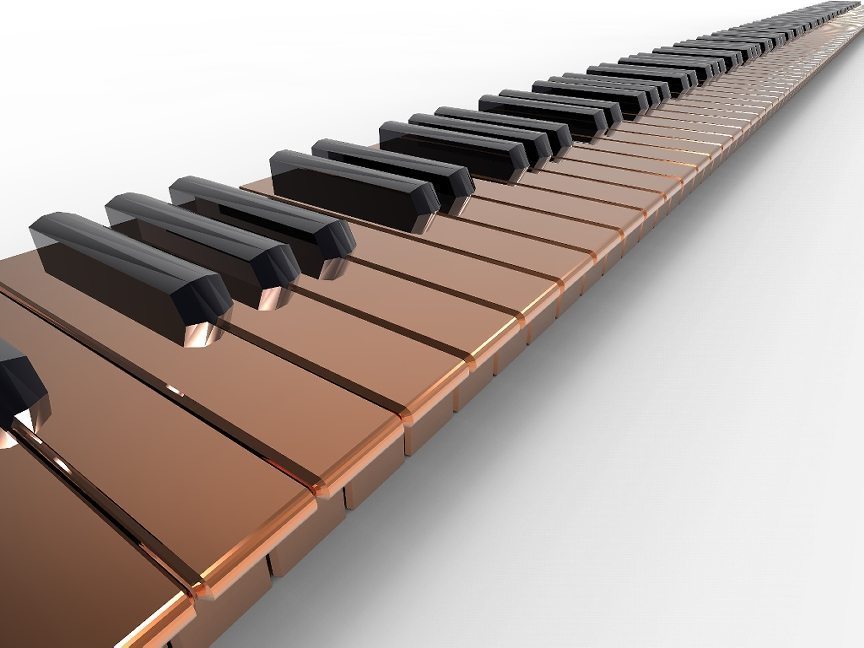 that they do not spend more than they can afford. Simply put, when purchasing a piano, you need to make a number of decisions, which include the following:
Set a budget
Decide whether to buy an upright or grand piano
Decide whether a used or new piano is better
Decided whether to purchase from a private seller or piano dealer
Allocate a Budget
Before you start shopping for a piano, you need to decide how much you are prepared to spend on the instrument. Keep in mind that a good quality piano will last a lifetime. Thus, while it may look as if a lot of money is being invested primarily, you will eventually find that the investment is actually very small when the piano is being used regularly and it lasts for many years to come. It is advisable to buy the best instrument with the money that you have available, because a low-quality unit can hinder you from progressing in the manner that is expected.
Upright vs. Grand
Size – Grand pianos take a lot of space, so if you choose to buy this piano type, ensure that there is enough space in your home to accommodate it. However, an upright is a tall piano that requires less space. People who live in apartments would find upright pianos to be more suitable for them.
Action – Grand pianos normally have a better action compared to upright pianos. This is largely because a grand piano uses hammers to return when keys are released, whereby an upright piano utilizes springs (this adds additional resistance to the piano action and ultimately leads to a jagged response).
Tone – Typically, large upright pianos have a far better tone than baby grand pianos. A large number of baby grand pianos are constructed as furnishing items rather than as quality musical instruments. If you want a loud, sonorous sound, you should avoid a piano that is less than 5'8"
Used vs. New Pianos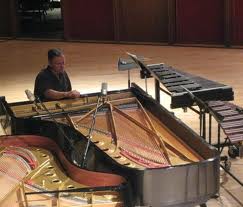 Used pianos are more affordable, but in the long run, you will end up paying more for repairs and maintenance on your used unit. However, a new piano only requires a substantial once-off payment, but if it is well taken care of thereafter, there will not be any additional expenses except for a tune-up every one or two years.
Private Seller vs. Piano Dealer
There is nothing wrong in buying from a private seller, just make sure that an experienced Registered Piano Technician checks the piano prior to the transaction. The rule of thumb is if the exterior looks bad, there is a high possibility that the interior is not well looked after and requires multiple, costly repairs.
Buying a piano from a piano dealer is often the best choice, because you will obtain a genuine warranty that can last up to 5 or 8 years. Furthermore, delivery is included and the first tune-up is usually free. This is usually a big plus.
Find the Best Piano
A piano is a beautiful instrument, thus you need to take as much time as possible to decide on the best piano for you and your family. Consider your various requirements carefully when you are shopping for a unit and stick to your budget. I would advise that you visit at least three or four different piano dealers and learn more about the instrument from them. Ask questions and take note of the answers, and then, choose a piano based on what you have learned.
How much would you spend on a brand new piano?