Buying a piano is a once-in-a-lifetime purchase, and I want to make sure I know what I am buying before I make a decision. I want to know about cost, selection, reputation, and all the other common concerns I
consider before making such an important choice.
Cooper Piano has been satisfying customers since 1906 and has received excellent reviews for its "customers first" policy. They live by the credo that it is important to "Build a better world through music education," and part of that education is instructing prospective piano purchasers about how to buy a piano.
On its website, Cooper Piano has a page of tips I can browse and consider before buying a piano; I can read about warranties, check ups, and trusted brands. I can ensure that I am purchasing a piano from a trustworthy source by buying a new or used piano directly from Cooper Piano. They have a page listing descriptions and reviews of new and used pianos they have for sale as well as a physical showroom at their store in Atlanta where I can leisurely explore their selection of pianos.
Another option Cooper Piano offers its customers is the rental option. If I want to evaluate the experience of having a piano in my home without making that final purchasing commitment, I can rent a piano from Cooper Piano. Should I decide that purchasing a piano is best for me and my family, I can take advantage of Cooper's rent-to-own option and use the rental money as partial payment for the piano. I can also rent pianos for special occasions like parties, weddings, and concerts.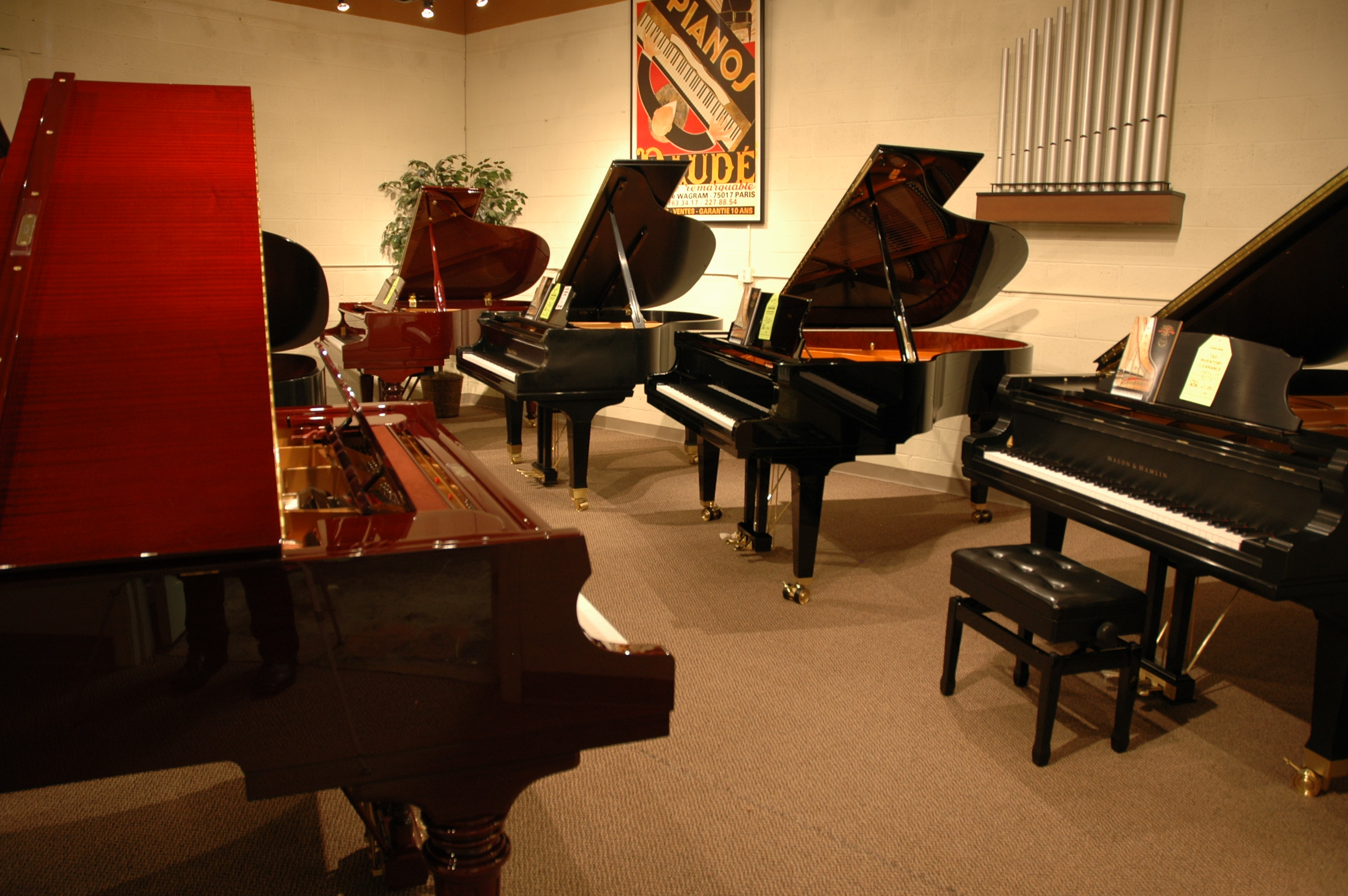 Cooper Music also has a blog that contains useful information about buying a piano. This blog entry highlights some of the perils of buying used pianos from a private party as opposed to buying from a professional, established dealer that has received the positive reviews of Cooper Piano. I can peruse this blog for other such useful information before making a final decision about purchasing a piano.
I am glad I visited Cooper Piano, because they have much information that makes the piano buying process easy. They have positive reviews for more than a hundred years and are qualified to help any customer make the best piano-buying decision.