What is a guarantee? Well, it's an assurance that you are protected and a formal pledge against default or injury. And a guaranty is exactly what you
want and need when you buy Yamaha keyboards for your home, personal and professional use.
A guarantee on your Yamaha keyboard purchase ensures the keyboard will work perfectly and live up to your expectations. Should something go wrong with your keyboard, you guarantee will ensure you receive a replacement and not lose out on your significant investment.
Securing a guarantee for your Yamaha keyboard purchase is easier said than done, however, and depends a great deal on who you choose to buy your keyboard from. Private sellers or online dealers you aren't familiar with probably won't guarantee their Yamaha keyboards. Buying a keyboard from a private seller or through an online classified ad is about equal to picking up a keyboard at a garage sale. You buy the product as is and if it doesn't work, well, too bad. You're out your initial investment and you don't have a keyboard to show for it.
You also want to guarantee your safety when you make your keyboard purchase. A private seller or fly-by-night store can't do this. You can't know who is actually offering Yamaha keyboards for sale and the news is filled each week with stories of yet another robbery or assault on an unsuspecting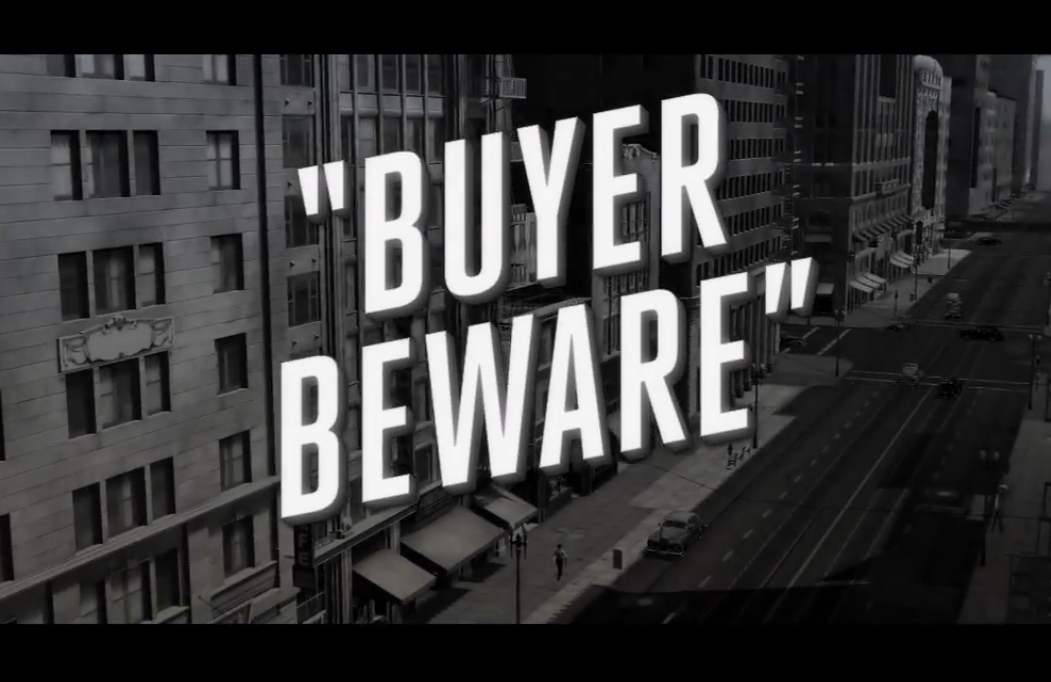 citizen looking for a good keyboard or piano for sale.
If a guarantee on your Yamaha keyboard is what you want and need for your protection, make your purchase from a reputable, established piano and keyboard dealer. You will have peace of mind and a pledge from the store that your keyboard will work, not break down or, in the event something is wrong, that you will receive a replacement keyboard. You can also feel assured that your safety is guaranteed when you shop with a known and trusted Yamaha keyboards dealer.
Don't let your keyboard purchase become a scary deal. Get a guarantee and guarantee your peace of mind.