Buying a piano requires a series of decisions made over several shopping sessions. Since you will probably only buy one piano in your life, you want to make sure you're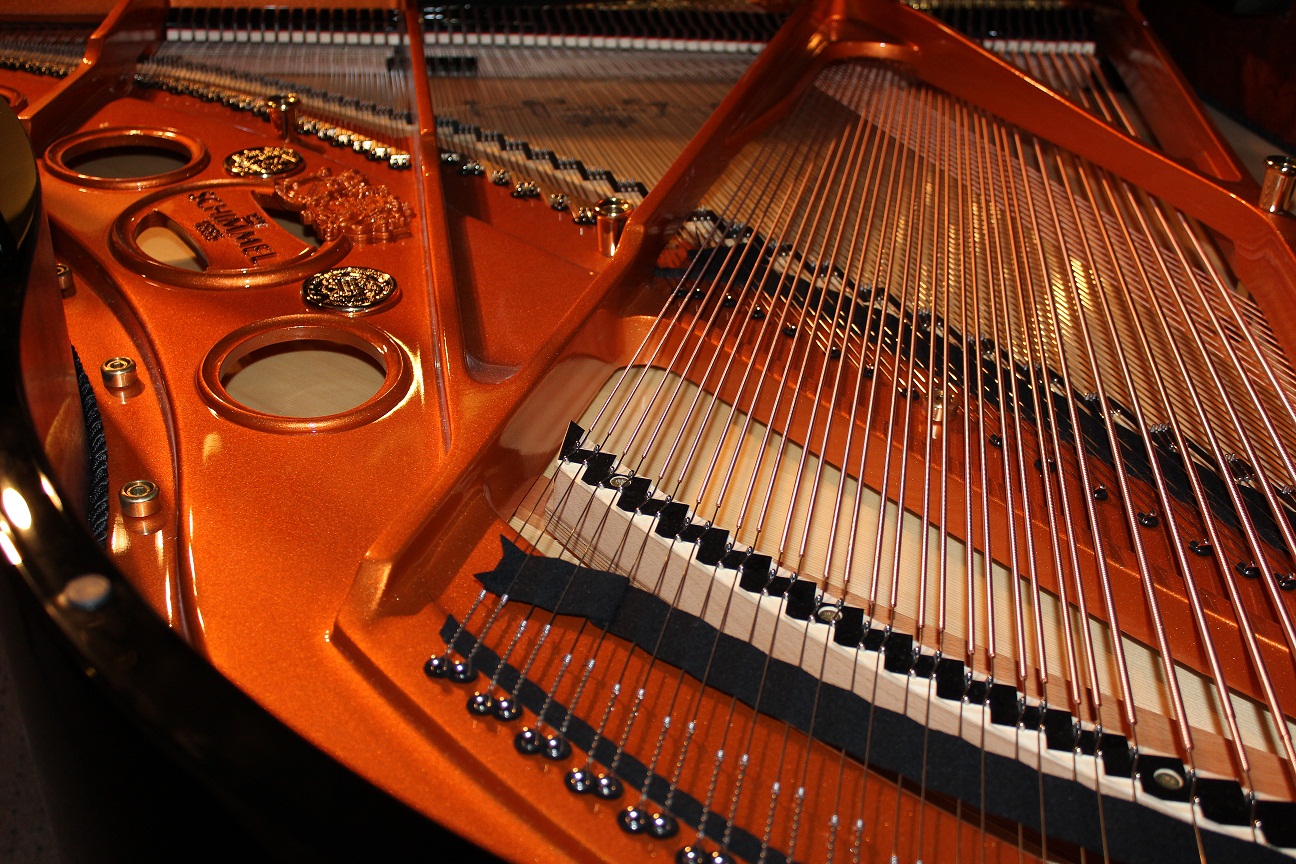 buying the right instrument for your home and your needs. As you make your decision, you must consider several factors such as tuning stability, the materials the piano was made with, the tone quality and the aesthetics of the instrument. Schimmel
grand pianos
meet all of these requirements and more.
The Schimmel brand has a long history of crafting quality instruments to last through the generations. Their reputation is built upon years of craftsmanship dating back to the 1850s. By the mid 20th century, this German family had become known across Germany and Europe for their innovation and attention to detail and they began exporting their pianos to the United States.
One example of Schimmel's innovative piano craftsmanship is the precision engineering that goes into each piano through software developed by Schimmel. Their CAPE — Computer Assisted Piano Engineering — software ensures every part of the piano is built to maximize tone and sound and minimize materials, which absorb sound.
Schimmel pianos have also distinguished themselves from other top-tier brands by the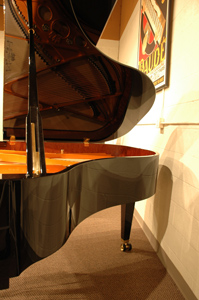 materials they use for their pianos. For example, they use 300-year old mountain spruce for the piano soundboards and place significant emphasis on the selection and processing of this wood so that it lasts for generations. Likewise, the cast iron frame is made from the finest alloys and cast iron technology in order to withstand the 21 tons of string tension.
This kind of quality and attention placed on each and every Schimmel piano is what has made this brand rise above other name brands. And to top it all off, Schimmel is able to offer their pianos at prices below names like Steinway.
As you start your piano selection process, make sure to include Schimmel pianos on your list. You will find the company's superior craftsmanship and attention to detail have helped these pianos find a place in homes and concert halls around the world.