For more than 107 years, my family has owned and managed Cooper Piano, providing some of the finest pianos and best service to the Atlanta area. We're always on the lookout for new members of the Cooper family, though, and they don't even have to share my name!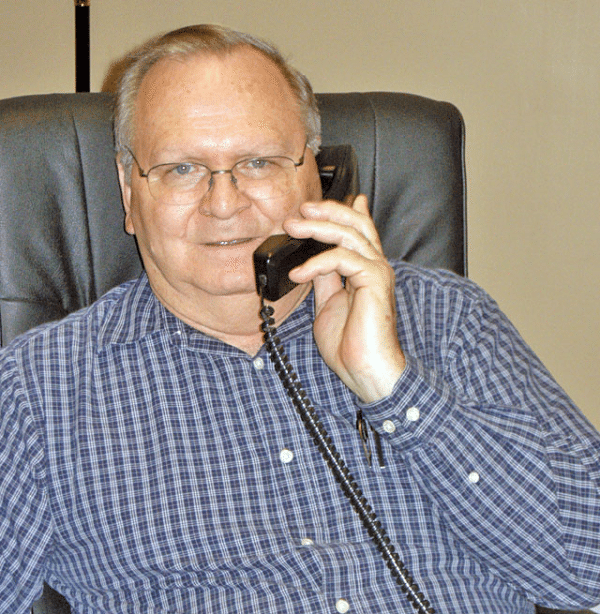 So, today we are pleased and excited to announce the addition of Senior Sales Associate Silas Lyon to Cooper Piano, an eminently qualified individual who, like my family, has been providing great piano service to Atlanta for decades. His experience in the industry and his deep knowledge of modern piano manufacturing makes him the perfect addition to Cooper Piano.
Over Forty Years' Experience, In One Agent
Even though his first work was with Delta Airlines in the 1960s, Silas discovered a love for pianos and electronic musical equipment when his wife purchased an early electronic organ. Unfortunately, when her organ developed technical issues, even the dealer -unused to electronics- couldn't fix them.
So Silas studied the schematics and then repaired the organ himself with off-the-shelf components.
Just a couple years later, in 1968, Silas was traveling around the country, repairing electronic pianos and organs. A few years after that, he was co-managing Jim Scott Pianos And Organs (now defunct), with Yamaha, Hammond, and Steinway as his main partners.
So don't think Silas only knows electronic pianos! He's had his hands in plenty of concert grands over the decades too.
From there, it was onwards and upwards as Silas founded his own store, which he managed successfully from 1977 until today. He sold, serviced, and supervised restorations on virtually every piano brand under the sun, although his specialty was Kawai Pianos.
And in the meantime? Silas was constantly available to piano students, university staff, and local businesses needing consultation on their piano needs.
That's upwards of forty-five years of experience directly in the piano industry. We at Cooper Piano, and I personally, am proud to add him to the team.
A Record Of Excellence And Awards
During his time working with Kawai, Silas Lyon became one of the most-lauded Kawai sales reps in North America. He was awarded Kawai's annual "Inner Circle Award," only given out to their strongest dealers, an amazing twenty-nine times. That's virtually every year, from 1980 onward.
Beyond that, he was also awarded Kawai's "Top Institution Deal Award" on several occasions, as well as eventually receiving their top-place "Dealer Of The Year" award in 2007.
In fact, this long association with Kawai is one of the (many) reasons I knew that Silas was perfect for the Cooper Piano family. We've long believed that Kawai is one of the best brands on the market for buyers looking for that perfect mix of quality and affordability.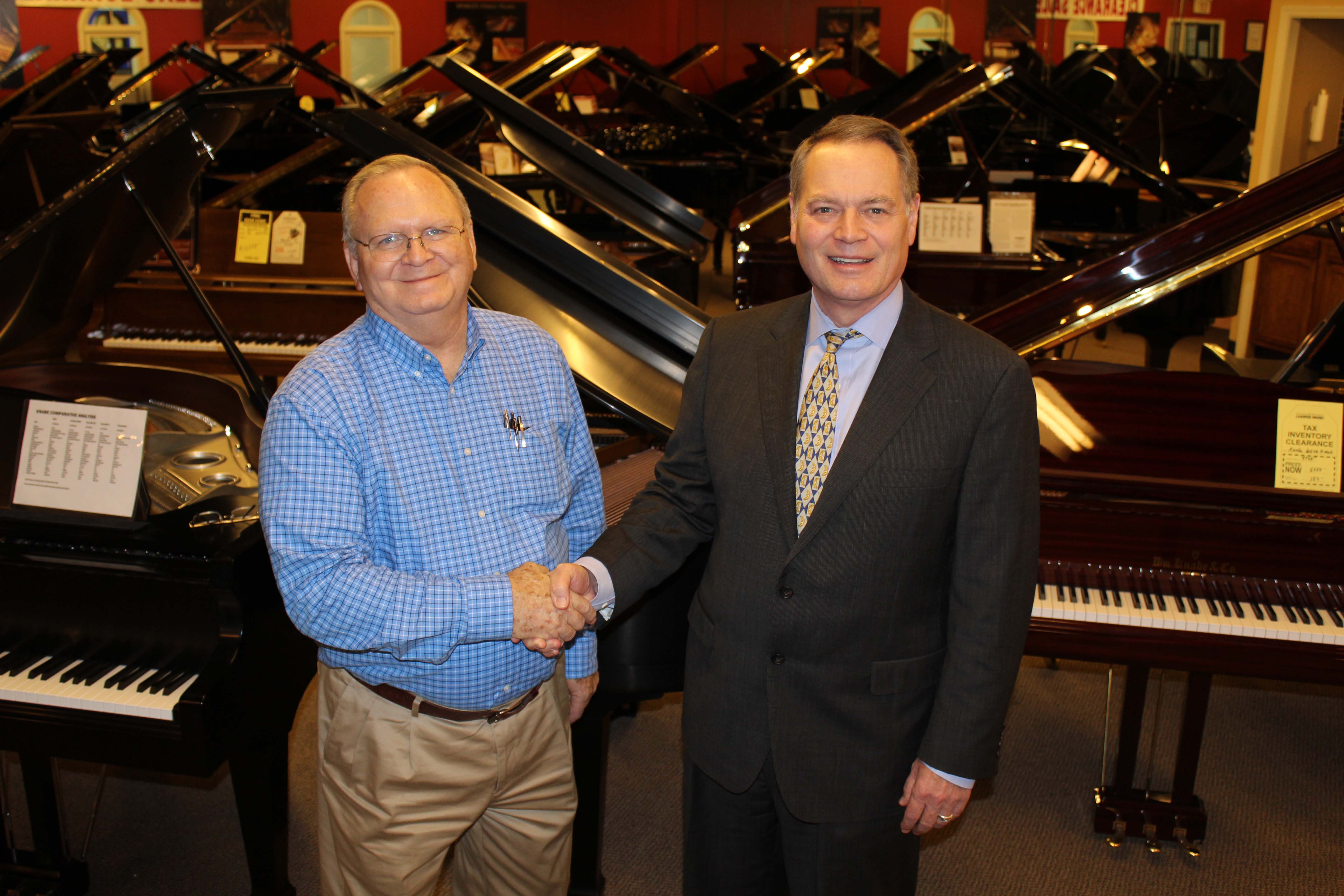 A Kawai may not be fancy and ornate. It may not have the same name recognition and "show-off factor" as Steinway. However, in terms of sound and silky-smooth playing action, a Kawai delivers performance far beyond other pianos in its price range. The Kawaii line of electronic pianos, in particular, are renowned for the accuracy of their sound reproduction.
A representative with such a long history in Kawai pianos -including both sales and service- is only going to further enhance Cooper Piano's reputation as being the premier piano store in the greater Atlanta area.
Welcoming Silas Lyon To The Team
Whenever we're open for business, Cooper Piano is happy to have people come by to check out our current stock and chat with the staff. If you're looking at buying a piano soon, whether it's Kawai or any of the other great brands in our showroom, why don't you stop by and welcome Silas to the neighborhood?
We're pleased to have him, and we know he'll provide you with the quality attention and service you've come to expect from Cooper Piano.