If you and your family have decided to put the money down to buy your own piano, there are a few things you should be aware of. First of all you have to decide your budget; buying a well-kept used piano for sale can be almost a better investment than buying a brand new grand piano. But where do you get the best buy on a used piano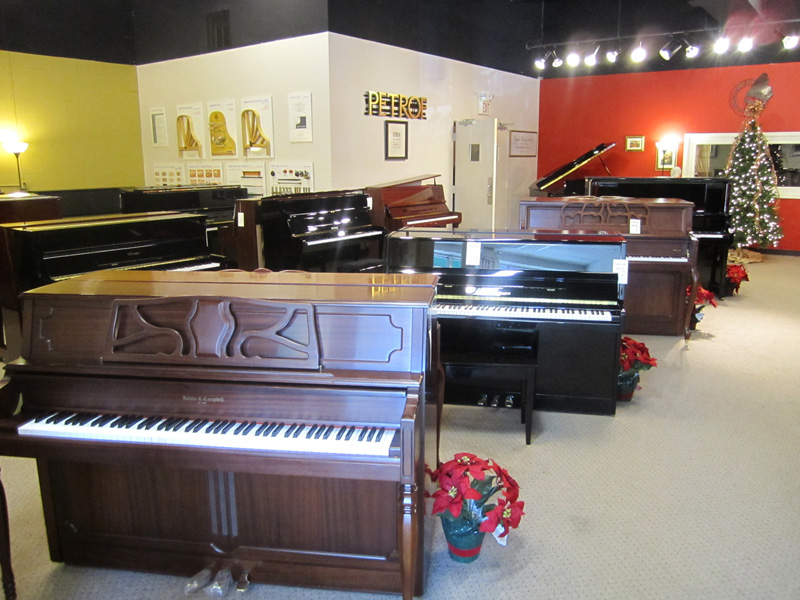 for sale? Consider the following pros and cons of buying a used piano for sale when you're looking for one in Atlanta.
Private-Sale Pro: Depending on the size of the piano you are looking for, you can often get a much better deal in a private sale. Many times these folks are selling due to pending events; a move, a new addition, death of the owner, or other financial duress; so they are motivated to sell. If you are looking for a grand piano and you are dealing with an apathetic seller you can often get a great deal.
Dealer Pro: However when you are going with an individual you are really betting the whole farm on a person who may or may not be reliable, who may or may not have cared for the instrument in a real way, and who may or may not allow you to hold them accountable for intrinsic flaws which reveal themselves. For the reason of reliability alone you may wish to consider buying your piano from a dealer.
Looking for a used piano for sale from a dealer you will get a fair price and you will often be able to haggle a
little bit depending on your ability to pay in cash or make a decision right there.
Another good thing about going with a dealer is that you can back-check their history and see how they have treated other customers before you even go into the shop. If you are dealing with a good retailer you can rest assured that they will stand behind their sale to a point.
Of course deciding where to find your used pianos for sale and how much time and energy to invest on the front side can really help you arrive with an amazing instrument for your family. Making beautiful music ring from Swallow Circle through Piedmont Park and into the North Druid Hills is just one reason of many to consider finding a used piano for sale in Atlanta.