When it comes down to it, buying used pianos really is much like buying a used car.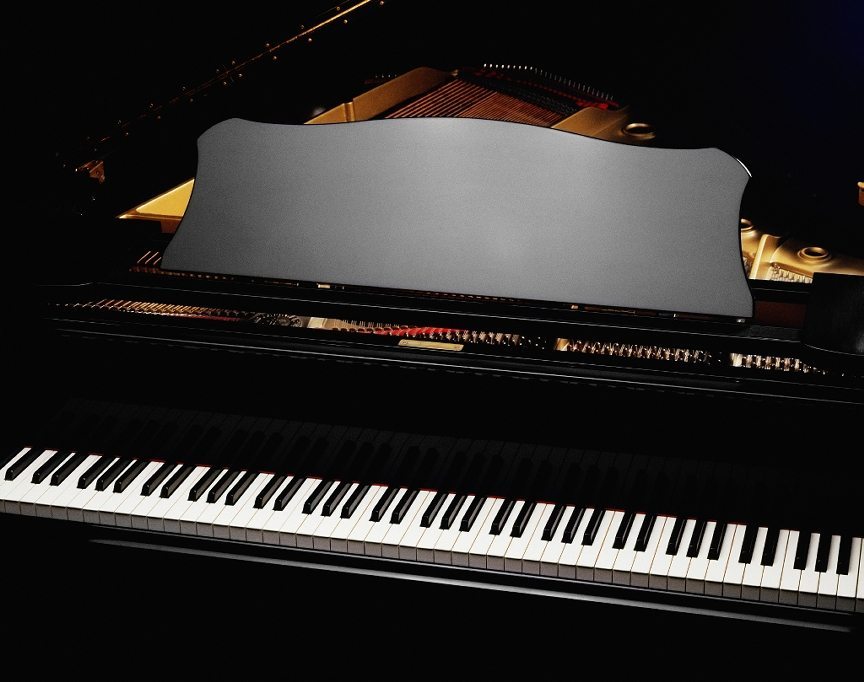 It's a high-ticket item, for one thing. You're also dealing with a complex piece of machinery that many buyers aren't closely familiar with. So, as a consequence, you often get people trying to hide damage to raise the price – also, just like with used cars.
Never the less, there's a thriving market for used pianos, and a savvy buyer can easily pick up a fine instrument at a good price. Unlike cars, pianos are built to last for decades, if not centuries. A well-maintained piano can be fifty years old and still be a great addition to your home.
Plus, as it turns out, most of the same advice for buying used cars also applies to used pianos!
Getting The Best Deal On Used Pianos
1 – Buy From a Reputable Dealer
First and foremost, if you want to make sure you're getting a quality used piano at a fair price, there's no better or easier way than buying from a good piano dealer. When you're dealing with a company that's been working with, repairing, and restoring pianos for years, you've got the best shot of coming away with a piano that's still got a long life ahead of it.
Plus, unlike when you're buying from Craigslist or auctions, you usually get a warranty and support options, along with home delivery and installation. It simply makes the used piano buying experience go much more smoothly.
2 – Take An Expert
No matter where you're purchasing your piano, it's always good to take an expert along unless you truly know what you're doing. While certain damage to used pianos can be obvious, even to laymen, there are plenty of other more subtle "tells" that a piano isn't worth the price asked that only an expert will recognize.
So, try to bring a friend along, or even consider hiring someone's services for a day. When you're looking at spending four to six figures on a used piano, a couple hundred to hire an expert for a few hours is an easy insurance payment.
3 – Never Give In To High-Pressure Tactics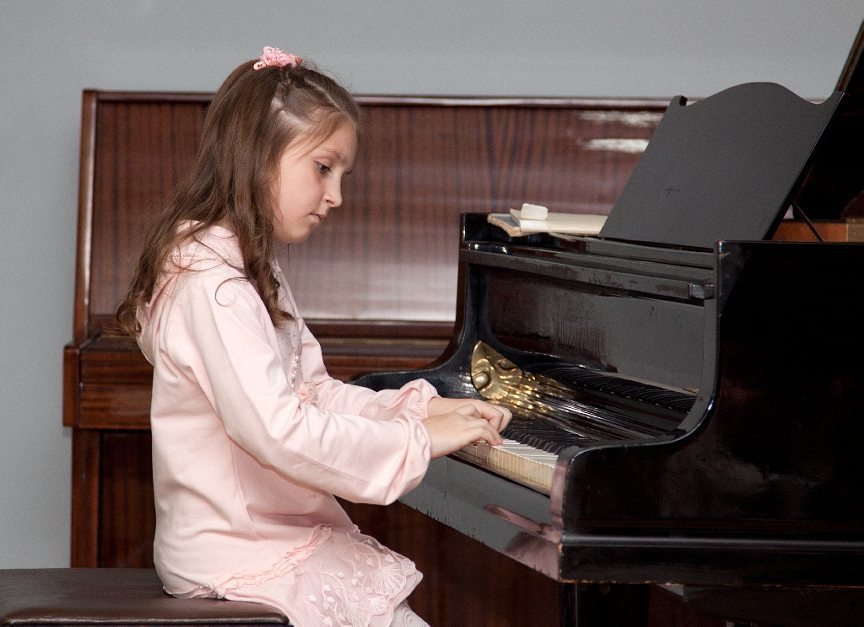 There are a lot of motivated sellers of used pianos, and they often have a lot of motivation. Like with cars, the harder someone's pushing you to sign now, the more likely it is that they're trying to slip something past you.
This can especially be a problem if you're dealing with informal private sales, or through want ads of some sort. When you're standing in someone's field, or haggling in a parking lot, it's a lot easier to succumb to high-pressure sales tactics. It's still never a good idea, though.
4 – Bring A Truck or Trailer
Keep in mind that if you're not purchasing through an experienced piano dealer, you're probably going to be on the hook for your own transportation. Make sure you bring sufficient transport to bring your piano home safely, which will likely require a U-Haul or similar enclosed trailer. We've gotten more than one panicked call from piano buyer who realized too late that they need help getting their new purchase home.
Also, putting a smaller piano in the back of a pickup truck is possible, but not recommended, especially if you're hauling the piano more than a few miles. All it takes is one stray piece of road debris to ruin your new purchase before you even get it home.
Smart Shopping Brings Great Used Pianos
If you're looking at used pianos, take your time while you're shopping. You're making a big decision, like with buying a car, and it's easy to get stuck with a lemon. Shop smart and make sure you go into the deal with as much information as possible.
If you've purchased a used piano, what resources did you turn to?