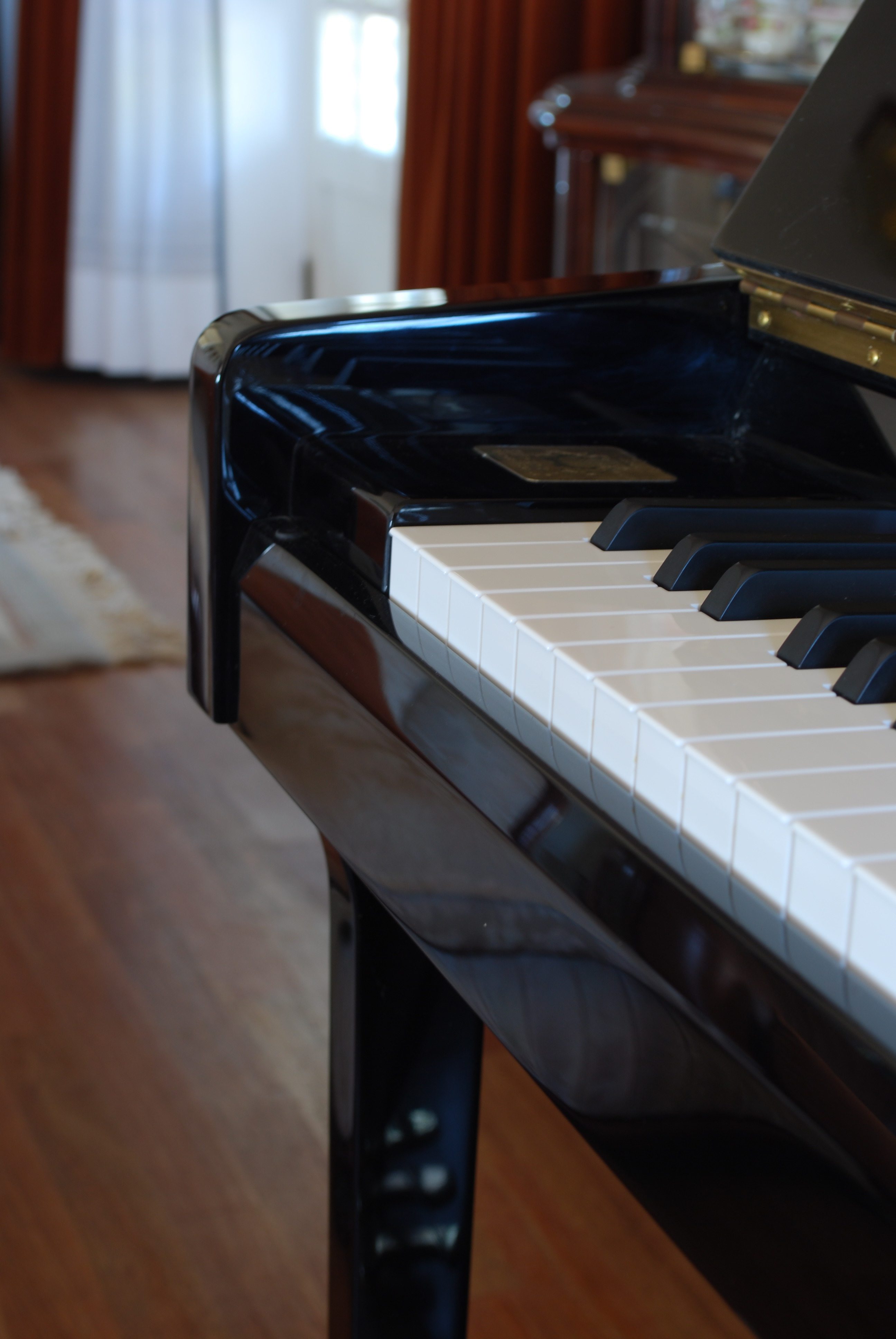 Hiring a piano teacher can be quite tough. Given that it will be your first time choosing one, how do you know what to look for? It is important that you learn about the piano teacher's general history before you hire him. This blog post may help you learn what to look for:
Determine the Age Group Taught by the Piano Teacher
Not every piano teacher teach every age, so this is a crucial factor when choosing a teacher. Most people assume that anyone who plays piano can perceptibly adapt their techniques to accommodate children, young adults, or senior citizens. This is not entirely true, as every age requires a different set of knowledge and skills to be able to assist the students to learn.
Imagine yourself as the piano teacher, there is a high possibility that you would not be able to imagine yourself teaching the same way for a 50-year-old person as you would for a 3-year-old child. This difference holds true for smaller age gaps. It is evidently less apparent when going from 4-year-old to a 10-year-old. But all the same, there are dissimilarities that will elevate the student's learning.
The best way to determine if the piano teachers are highly qualified for your age level is to ask what their experiences are with age. Ask the age groups that they have taught. Have they only taught small children or high school students? Do they teach adults or senior citizens? If a piano teacher has a wide range of age experience then he will be the most qualified person to teach you.
Find Out the Style of Music Taught by the Piano Teacher
Piano music styles are an extremely detailed category and it boils down to somewhat of a hierarchy. Classical music is an entirely different category, as with jazz and rhythm and blues. Therefore, if you are looking at learning to play classical music, then it is advisable that you find out if the piano teacher has a teaching background in classical music.
That said, you need to ensure that he has more than five years of experience in classical music. The same needs to be ascertain if you prefer to learn jazz. A piano teacher who has an extensive knowledge in jazz music is often able to teach you other music styles, for instance funk, blues, or rock.
As with hiring any type of professionals or services, the key is to learn about the piano teacher's background as much as possible. It is highly recommended that you interview a handful of teachers before you make your final decision.
What other aspects of a piano teacher would you like to find out about before you appoint him?