Friend of Cooper Piano Store & Piano Lessons Atlanta All-star Peggy Still have an Introduction to Songwriting we'd like to share with you.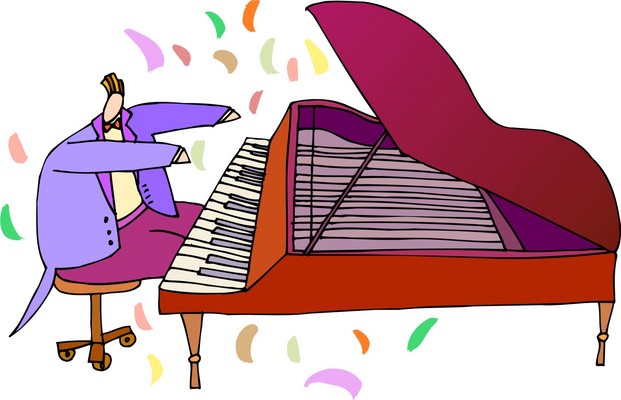 Overview
It's only a matter of time before every musician starts thinking about writing their own music.
But, where to start? What comes first, lyrics or licks? To rhyme or not to rhyme? A-A-B-A form or alternative? Jazzy or twangy? Acoustic or electric? Team Edward or Team Jacob? Boxers or briefs? So many tough questions to explore and answer…and try to make sound good!
Peggy Still can help you put it all together. Our experienced instructors will help you bring out and give shape to your very own song, helping you to build and apply specific skill sets including:
Understanding song form – how to arrange intros, verses, choruses and bridges.
Writing lyrics– how to put your thoughts on paper and make them work in a song.
Creating and adapting melodies – how to write melodies that flow and keep people listening.
Building chord progressions- learn to use chords that complement and accentuate each other.
Creating catchy hooks- make listeners remember your song.
Collaborating – how to work with a writing partner or complementary musician.
Outcome
Each student songwriting pair will write and rehearse at least one original song during the four week class room session. At the completion of classwork, we will go to the studio where each student will get a professionally recorded audio clip of their original song, a video file of themselves recording their song in studio, a written critique/action plan from the instructor and a Certificate of Merit signed by the instructor and president of PSSM upon successful course completion. Each pair will also perform their original song at the next Peggy Still Open Mic.
Details
4 week class (four 45 minute group sessions, plus one 30 minute recording studio session for each songwriting team)
Class size: 6 – 12 students, students will be teamed with partners
Tuition: $110/student for the total course.
Instructors: Heber Pampillon, Courtney Rinehart
All classroom sessions held on Saturdays at 2 PM at The Peggy Still School of Music Alpharetta studios.
Studio sessions booked based on individual schedules and availability.
Start dates for 2012: January 7, March 3, May 5, August 4 and November 3.
Let Peggy Still help you that song out of your head and heart and into the world for people to hear it! Please call 770-753-0322 or email info@peggystill.com to sign up for the next class today.