Be The Life Of The Party With Piano Rental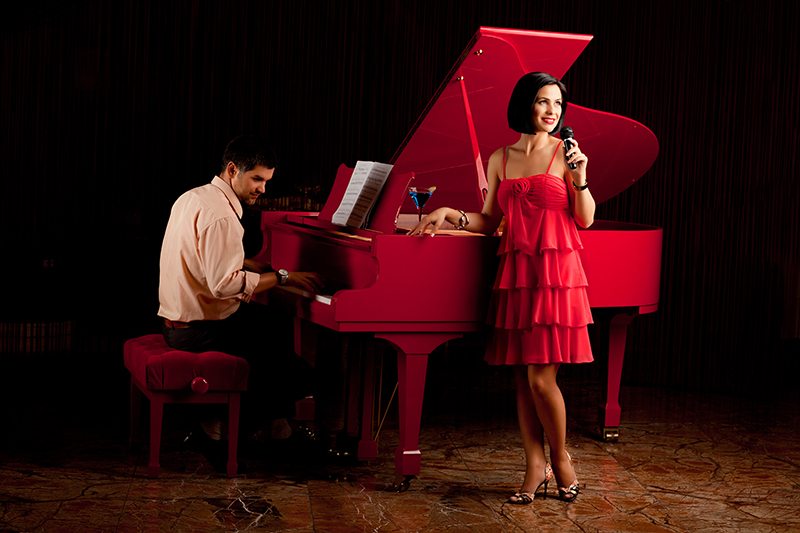 Pianos are a fantastic addition to any event. They have the ability to lift the mood, make any event seem instantly more sophisticated, and they add a layer of interest and entertainment that even the best DJ booth cannot. Pianos and live players have the ability to make any event instantly more entertaining because they add an air of fun and creativity.
Pianos are particularly perfect for events like dances, dinner parties, and weddings because they do have the ability to make any event seem more expensive and sophisticated than music coming from a computer. Piano rental Atlanta,or wherever you live, can instantly make your party or event that much more special without making it seem like a club scene like some DJ booths have the tendency to do.
Live music has a way of elevating an event and truly mesmerizing everyone that has the privilege to hear it. Live music takes up back to a time when showmanship was at its finest and party music was not keyed up in a playlist but rather emerged organically from the musician and the people at the event. Pianos give you a feeling that the world is grand and that the people that organized the event put a great deal of thought into the process.
Pianos are also a fantastic display piece and can become a focal point for your party or even part of the décor while it is being played and while it is not. A stunning piano in the center of a party adds a sense of grandeur and expensiveness that other means of entertainment lack. Pianos are a fantastic way to up the wow factor at your next party or event and leave your guests in awe. Live music has a special quality that DJ booths and sound systems simply lack. The craftsmanship of a high quality piano can elevate the mood and your event.
Live music can also make your guests feel as if they are part of the event as well. Often times, you can allow your guests to give suggestions or offer requests to your live player so that you can let them be part of the party. Live music also offers a sense of fun and light hearted amusement that you may not find elsewhere or with other typical musical methods. Live music is something special and having a piano at your next event can truly make for a spectacular show and a wonderful time.
Music can truly change the feel and atmosphere of a party or event and renting a piano can do so much to help elevate your next event. Piano rental is not as difficult as you might imagine either, you can find a great deal of rental services that will help you find the piano that fits both your event and your budget as well. Piano rental is an easy way to make your next event memorable and to make it a little bit more special than other events.
If you're looking for piano rental in Atlanta, Cooper Piano offers reasonable options for the perfect piano rental for the Atlanta area. Click here for more information.