Cooper Music – Beauty in Sound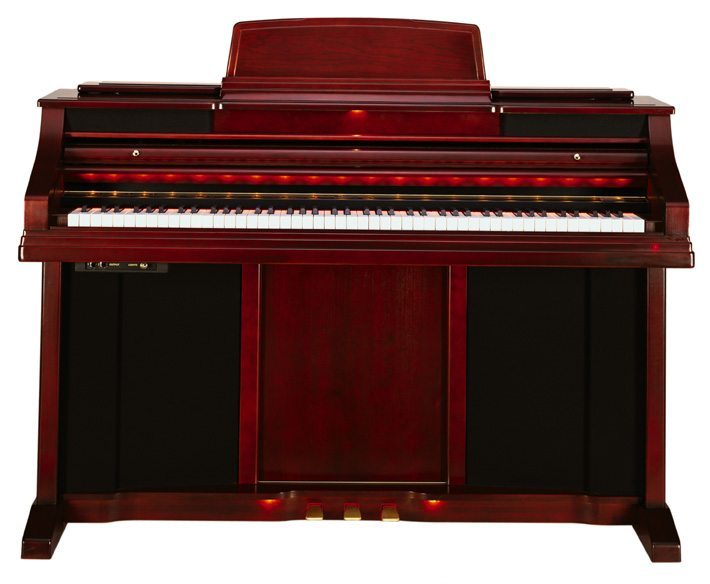 The passion in music lies in great instruments – a piano is one of the core elements to producing a song that will captivate others. The rhythm of a great piano comes in its craftsmanship and care; attention to detail and understanding of the instrument will make the piano quality outstanding.
I'm encouraging all to take the first steps in purchasing or renting a piano – each product offered on the site is carefully inspected before sale.
The differences in piano quality lie in the style, shape, and age – no two products will ever be the same. My favorites in quality are always the older styles; the beauty of something so magnificent lasting for many years to come is just astounding.
Making a Grand Addition to your Home

The first thing I always encourage others to do when considering a purchase, is to plan out the placement of a piano – grand or vertical, you'll want space for convenience and for freedom. The pianist should feel there's sufficient room for inspiration and movement – too crowded and there's a stress there to stay put. Too large and you feel distance from the rest of your home; you want to feel comfort and ease, while still being in touch with the rest of reality – a balance, if you will: I find peace in settling between the trees and city so that I can indulge in any element as my muse.
Though style and color have an importance on your purchase, you have to grow fond of a specific product that fits your needs – you must fall in love with it over time. Music is about expression of emotion, and you'll want to do just that with a product you're head-over-heels for.
What I Can Offer You?
I'm proud to offer the once in a lifetime purchase and to educate my customers for their every need on piano quality. I can even assist on deciding a type of piano; vertical, grand, or digital – whatever suits your space, budget, and style. Of course, each product is designed differently based on shape and its sound will produce differently – and still, harmoniously. You'll want to become accustomed to a piano type before its purchase, allowing you to have a bond with the piano and practice how you and the keys play.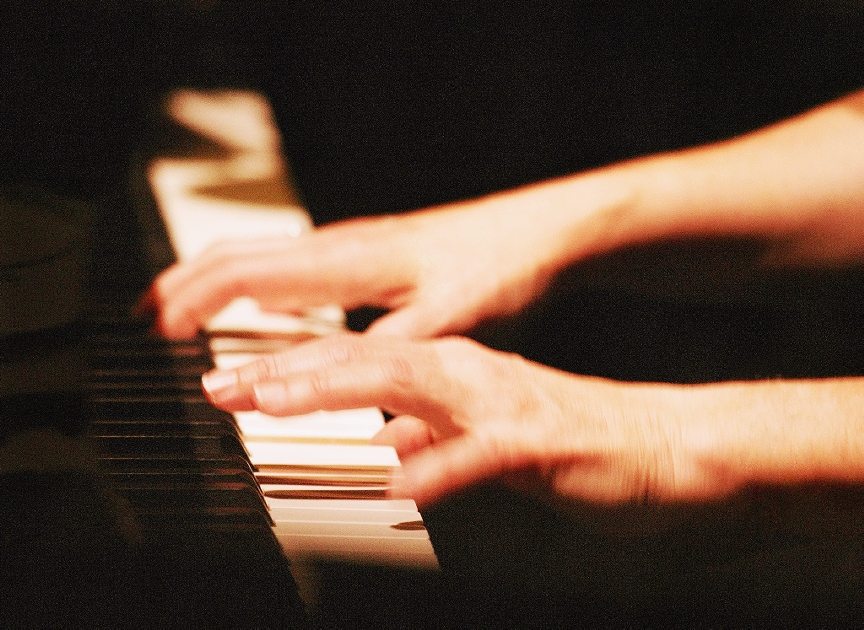 Piano quality is about sound, about style, and about you – I want you to feel comfortable with the piano you adore and afford. The bond with a piano is all about the particular person. No one piano will be the same; each is an individual and is seen just as beautiful as the next.
While we have options to purchase a piano, I can also offer rentals. I am also able to offer you four free lessons to help get you started.
If you already own a piano, I am willing to help restore or repair your masterpiece to its best condition. I've also got the tools to help tune it to an international pitch standard of A-440 cycles per second.
How can I help you?
Please, let me know in the comments section if I can help you with information – I'd be happy to help and educate you more on piano quality.