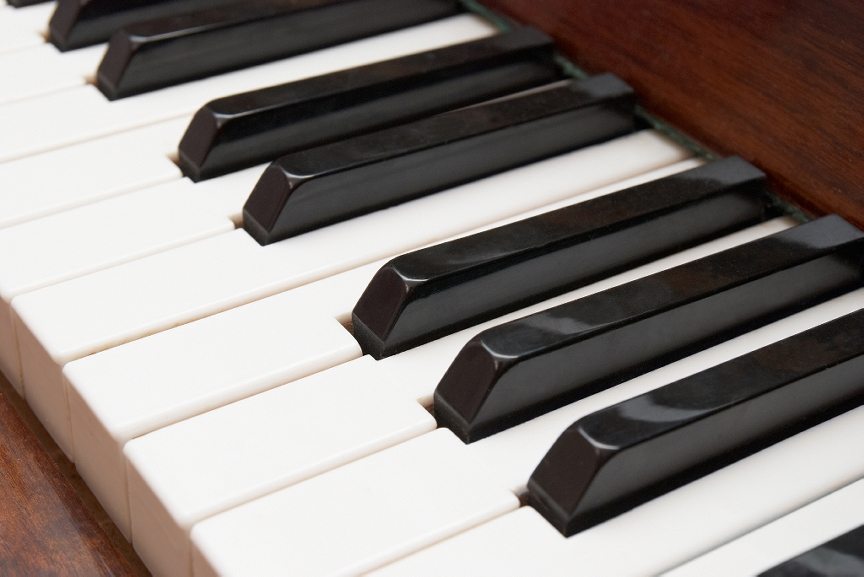 These days, wireless player pianos are increasing in popularity. It is not a huge surprise, given that they have endless excellent features. Perhaps, after reading this blog post, you will be convinced that a wireless player piano is the more sensible instrument to purchase for your musical needs.
Features of Wireless Player Piano Systems
1. Transpose
If you feel like singing, but the key is extremely high, you do not have to worry, because you can easily transpose it to the key and then you can save it for a next time.
2. Repeat/Random
The repeat feature allows you to listen to all your favorite songs, playlists, or CD without any interruptions until you decide to click the STOP button. Random play will modify the sequence of all your songs played from your chosen source.
3. Expression
You have three choices of expressions – soft, medium, and high.
4. Accompaniment Volume
The wireless player piano permits you to alter the accompaniment volume individually.
5. Tempo
Tempo can be adjusted while in motion without you having to stop the playback.
6.  Microphone Inputs
One of the features of wireless player piano systems allows you to connect one or two microphones. This means you and a friend can sing along to your music pieces.
7. Clock – Wake Up Selection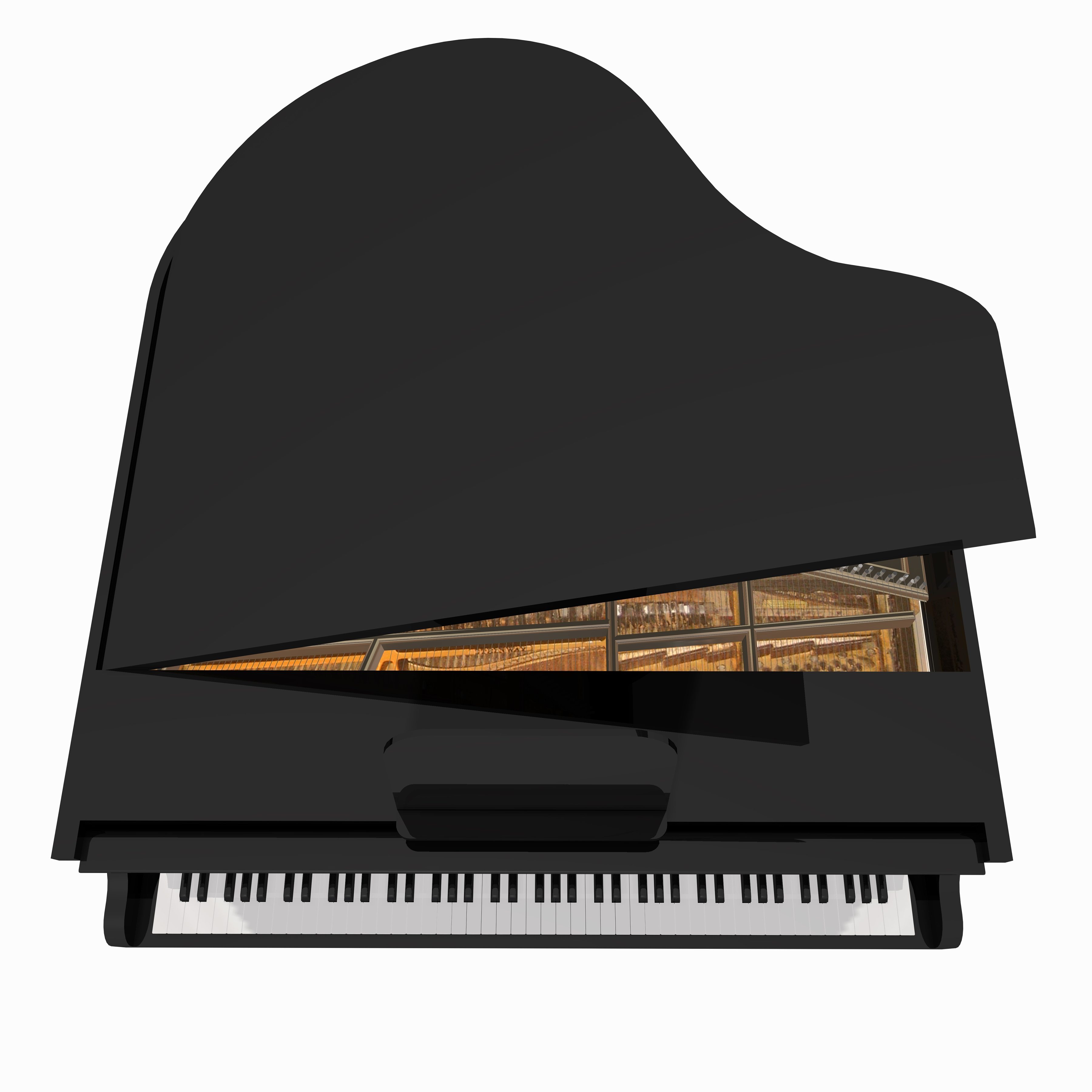 Do you want to wake up to a Mozart sonata or perhaps, to Rachmaninoff? Whichever piece you decide to wake up to, you can program the date and time, and enjoy a beautiful wakeup call from your very own player piano. You can also pre-set a playlist to fall asleep to.
8. Internal Microphone
The internal microphone listens to the wireless player piano and alters low playback level, expression, and timing guaranteeing that it performs at its greatest at all times. If you are not sure that your instrument is set and regulated correctly, you can ask it to send the details to the brand's website and the engineers will instantaneously examine the data.
9. The PERFORMER System
The PERFORMER system uses the same recognized ECR technology that duplicates with unparalleled precision each nuance of the piano's vibrant range from concert hall fortissimo to living room quiet. You can have a different feel each time you play the piano.
10. Wireless Internet Connection
Most wireless player piano systems come with wireless Internet connection. You can access, share, download, and play music, and even create your own online music library.
There are more excellent features of wireless player pianos. If you are planning to purchase one for your home, school, or even church, it is essential that you speak to a highly experienced piano dealer.
Consider Several Factors before Buying a Piano
As with buying any big items, you need to consider a few things before you make that purchase. I advise that you compose a list of your concerns (should you have any) and go through them with the piano dealer. The following are things to consider:
– Budget
You should set aside a budget before you shop for a wireless player piano. Most wireless player pianos are affordable, but keep in mind that the more features one has, the more expensive it is.
– Convenience
A number of wireless player pianos are portable. If you are a musician and you travel a lot, you should consider buying one that you can easily dismantle and store in your car or van.
– Aesthetic value
Most people do not care much about how the player piano looks like, as long as it has excellent sound quality. However, if you love a sleek-looking player piano, you may want to browse the ones that are known for their aesthetic values.
What is the most impressive feature of the wireless player piano?