Buying a digital piano is a delicate process. The idea of spending all that money on an instrument, leads me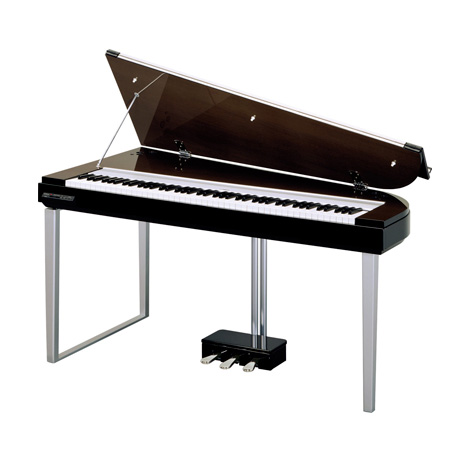 to wonder: what if I buy the wrong kind? That's why it's important to know a few things about a digital pianos, before actually making the big buy. Let's have a look at some of them. I will also introduce you to the leader of the digital piano market: Yamaha and we will take a closer look at the Yamaha Digital piano.
Advantages of a Digital Piano
The obvious advantage of a digital piano is: portability. This is especially desirable in small apartments, where a digital piano can be easily disassembled and stored away if not used. If you have kids who are taking piano lessons, the digital piano is easier to maintain and comes with the option of a digital screen and headphones. Most digital pianos also come with an electronic interface, allowing users to connect to a computer and take advantage of digital technology. Lastly, they require virtually no piano tuning, as the sounds are stored inside the hardware.
Common Technical Terms
Some of the technical terms you need to know are:
· Polyphony: This refers to the number of sounds the digital piano is capable of playing at the same time. I would recommend the 64-note polyphony, which is good for nearly all types of music.
· Speaker wattage: The ideal wattage for a standard sized room would be between 24 to 40 watts, split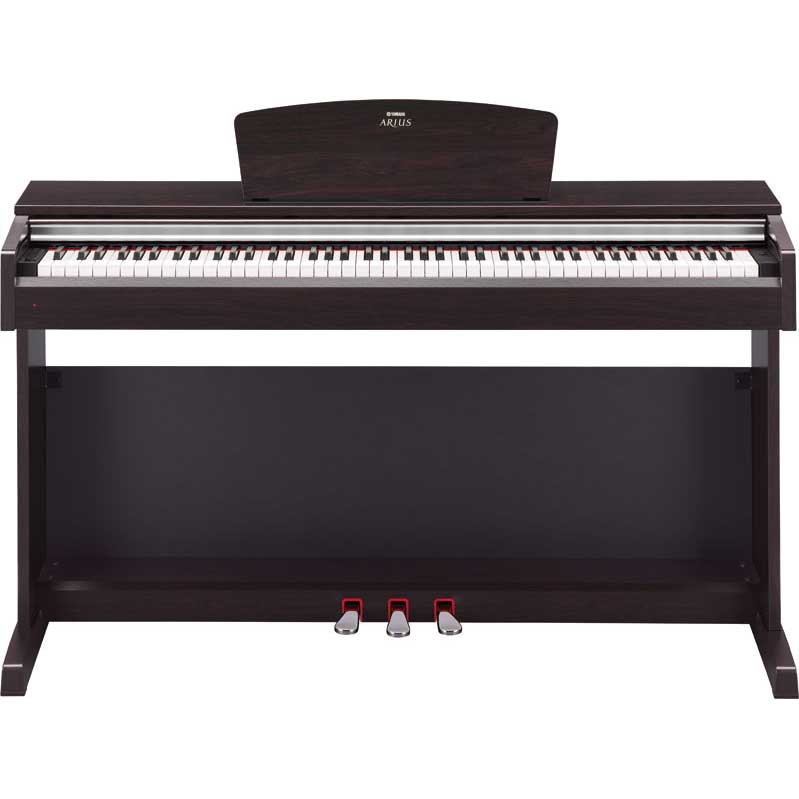 between 2 speakers.
· Key mechanism: Choose a digital piano with fairly weighted keys which help make the transition to a real piano easier.
The Yamaha Digital Piano
Yamaha's history as a maker of superior quality digital pianos makes them a strong market leader. The Yamaha digital piano closely resembles the sound of an acoustic piano and Yamaha's wide range has different options for home pianos (CLP series), entry level (YDP) and portable pianos (the P series). The most popular Yamaha Digital Piano is the YDP141, this instrument, as one reviewer put it, is "an excellent reflection of the piano". Another popular Yamaha Digital Piano is the P70.
Cooper Music is an excellent place to buy a Yamaha Digital piano, with over a hundred years of experience in selling and renting pianos. Bottom-line: stick with a reputable brand and you cannot go wrong.