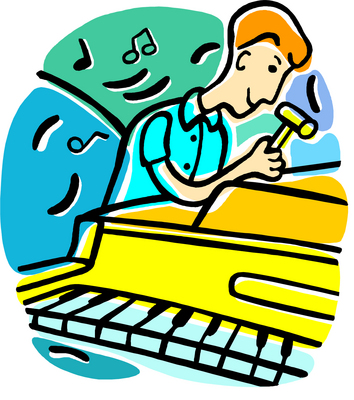 For most folks the purchase of a piano is a once in a lifetime investment and in most cases is not a minor one. When deciding to buy a piano, why not acquire it from people with whom you would like to keep an ongoing relationship with. Cooper Music piano store is just that shop, professionals who offer a full service music shop. Everything that you could possibly need under one roof from sales to a professional piano tuner.
Purchasing a piano is a costly investment that most people will incur only once in their lifetime. A finely crafted piano can be considered art as well as a musical instrument and often times gets handed down through the generations of a family as an heirloom. Here at Cooper Piano we offer a full line of pianos including upright, baby grand, grand, digital and player pianos. We also offer keyboards as well. We carry a wide variety of previously owned pianos as well, as of which have been properly professionally inspected and gone over by a piano tuner. We also stock a wide range of bargain, starter and good buy pianos as well as fixer uppers that are free for pick up. If you are not quite sure if you are ready to make this investment yet, we have a variety of rental pianos available too.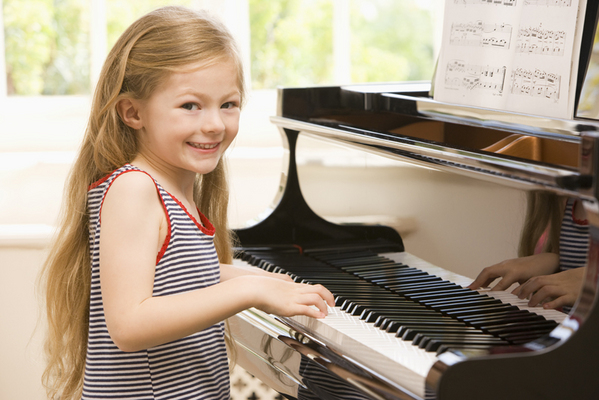 If you already own a piano, we offer a full service center were we repair, tune and offer full piano restorations. We recommend having your piano tuned regularly twice annually. A piano is made mostly of wood at felt and climate can drastically affect the sound quality of a piano as the wood of the instrument swells and shrinks with the heat, cold, moisture and dry conditions change. Keeping your piano as far away from the elements as possible where a consistent climate is maintained will help.
Cooper Music's piano tuning is among the best in business. Cooper offers full service, on site piano tuning such as voicing, regulation, refinishing, restoration, refurbishing and player piano installs, service and repair.
Visit our us at Cooper Piano where we will be more than happy to help you and answer any remaining questions that you may have. Here at Cooper piano we operate by a simple credo and it is ; Build a better world through music.