Yamaha is well-known for their high quality acoustic and digital pianos repertoire; even their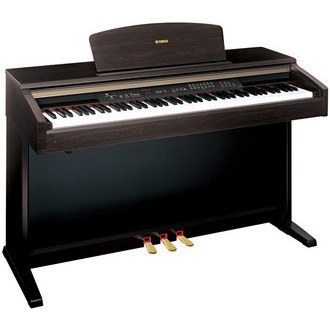 compact series, the P Series, has more features than many of its competitors. Yamaha prides itself in having the most advanced technology, the most qualified craft makers, and most carefully selected materials to make it the top tier of piano production no matter the pianists needs. Yamaha has been fine-tuning their pianos for more than 80 years with a high dedication to perfection using input from excellent artist from all over the world to ensure that their pianos are very well received. Concert tuner-technicians are specially picked for of development many of their models along with advanced research in top facilities to produce that perfect piano for our delight.
If you are considering purchasing a Yamaha digital piano, a few key points kept in mind will ensure that you have made the proper investment:
-What do you need from your Yamaha Digital Piano?
If you are a beginning pianist, Yamaha Digital Pianos offer the perfect piano for you. The Yamaha Education Suite has built in lessons involving hand placement and song exercises, and a chord dictionary. The Yamaha EZ-200 has a lighted keyboard effect which is a very effective keyboard for those who learn better visually and even children.
In this day and time, internet connectivity is very important and serves as a great help for many technological devices. Yamaha has features that allow you to connect to the internet to and upload your songs as well as download songs, adding greatly to the learning process.
Yamaha digital pianos are also ideal for performers for their mobility as well. Many full keyboards face the problem of being able to plug into a studio or venue setup but cause dysfunction in travel because of their weight. Yamaha's digital line of pianos have professional pianos that have their trademark excellent quality and sound but are much lighter than its competitors.
Even if you are a stationary player and don't gig, Yamaha electric pianos are often preferred for those wishing for other sounds than the standard acoustic sound. Yamaha digital pianos come in grand piano styles as well as upright and has over 1,000 sounds making them the top holder of sounds possessed in an electric piano.
-Where Will Your Piano Be Located?
Many are more mobile than in days before when a giant grand piano placed in a piano or living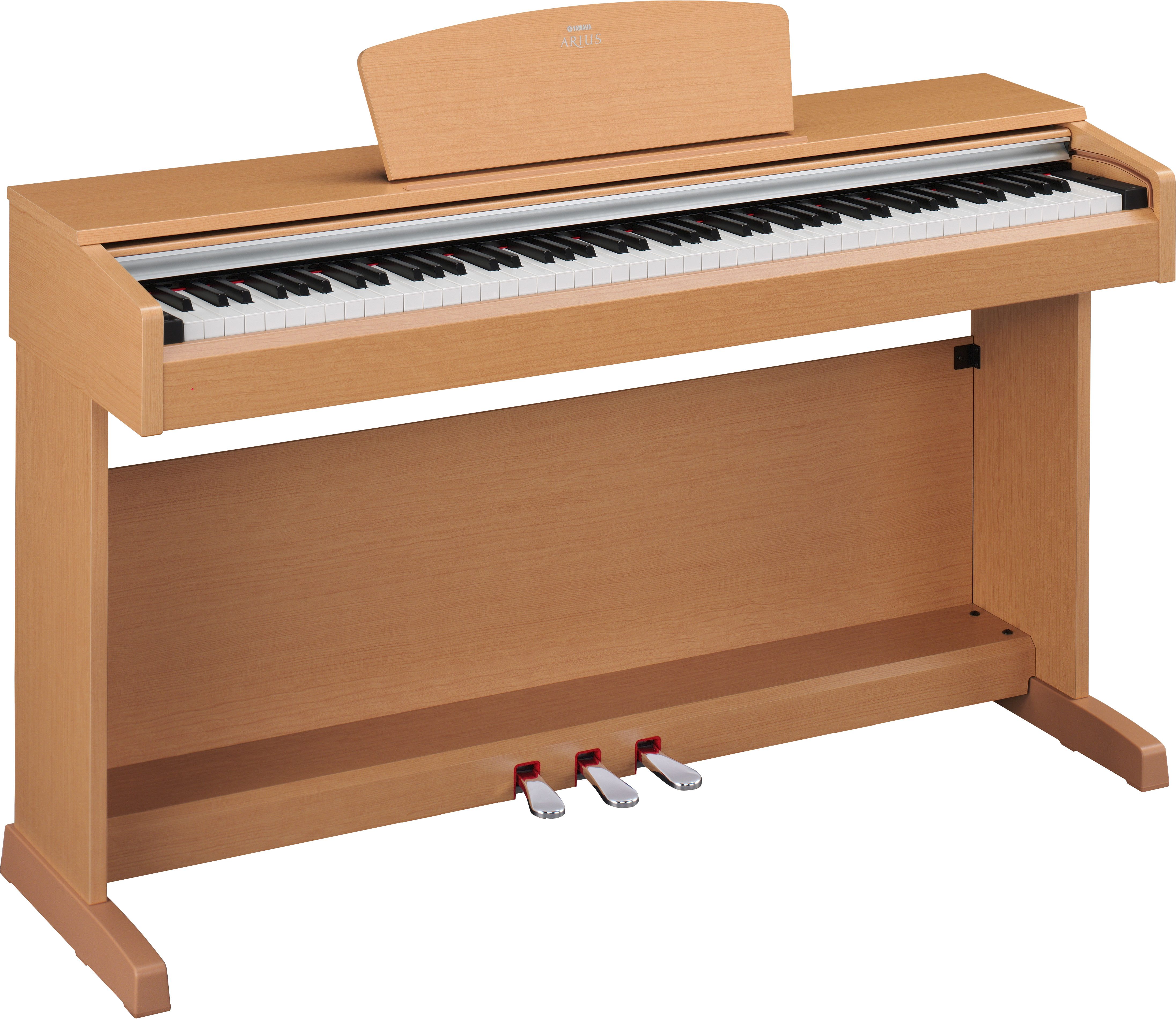 room was the standard. Yamaha's digital pianos are much lighter than an acoustic piano and will fit in places where a baby grand would not. A baby grand or upright piano placed in a small apartment may prove to be overwhelming in size as well as sound. Yamaha prides itself in being of the lighter variety, making the moving scenarios a little more bearable, insuring its place in your household. No longer will you have to considering selling your piano when the lease is up or if you decide to do some traveling.
-What's Best for Your Budget?
While Yamaha has a wide variety of pianos available, many of them will be significantly lesser in price than an acoustic piano. If you are purchasing a piano for your child or want to try out your skills without creating a possibly irreparable dent in your budget, a digital piano from Yamaha will be your best choice. The care used in creating a Yamaha piano will provide an excellent sound; you will not have to consider compromising the sound while watching your budget.
Once considering these three things, it is almost a guarantee that you will be satisfied with your Yamaha digital piano. Yamaha has excellent customer service and will be able to assist you with any concerns that you may have. I'm very excited about your potential new purchase, it will place you among the millions of satisfied Yamaha electric pianos around the world!