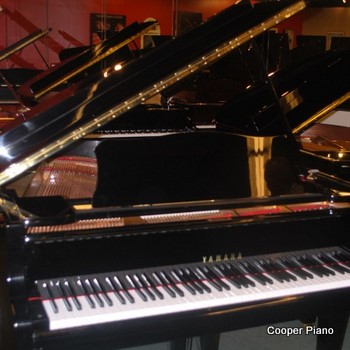 Buying a new baby grand piano Atlanta can be a daunting task. Everyone who plays the piano has their own specific recommendation to make and it may be hard to remember them all. When determining what kind of piano you want, you need to take a lot of things into consideration, like if you want a soft, loud, brilliant, or mellow piano.
There are three core principles you need to keep in mind when you are buying a piano. The first one is to always purchase the most expensive piano that fits your budget. Do not think that you are saving money by purchasing a cheaper piano because often times. Cheap is not always better. Cheaper pianos tend to need to be repaired more often and devalue very quickly.
A second principle is to only purchase pianos from a reputable piano store. You want to choose one that offers not only a large production volume, but also a manufacturer-backed warranty. The last principle is to purchase a piano that is used in a number of music institutions, such as universities and conservatories. They have experience in which piano brands are the best.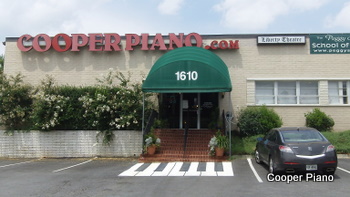 Visit a few piano showrooms in your area and become familiar with all the different piano manufacturers on display. Get some names and do research on each of these manufacturers to see which manufacturer best suits your needs. Do not hesitate to ask the showroom employees any questions about the pianos.
If you are interested in the piano, have a showroom employee play the major and minor scales on the piano as well as any musical piece if possible. Listen to the piano carefully and see what kind of tone it has. Some pianos for sale are loud, soft, brilliant or mellow. Every piano produces a unique sound.
If you have a family member or friend that is an experienced pianist, take them with you when you start looking for pianos. They can provide their own semi-expert opinion about the pianos you have in mind. You should remember that an experienced pianist will favor the type of piano they like and that may not necessarily be the type of piano you like. They may also try to persuade you on the brand they like. Always keep your taste as well as your budget in mind when looking to buy a baby grand piano Atlanta.