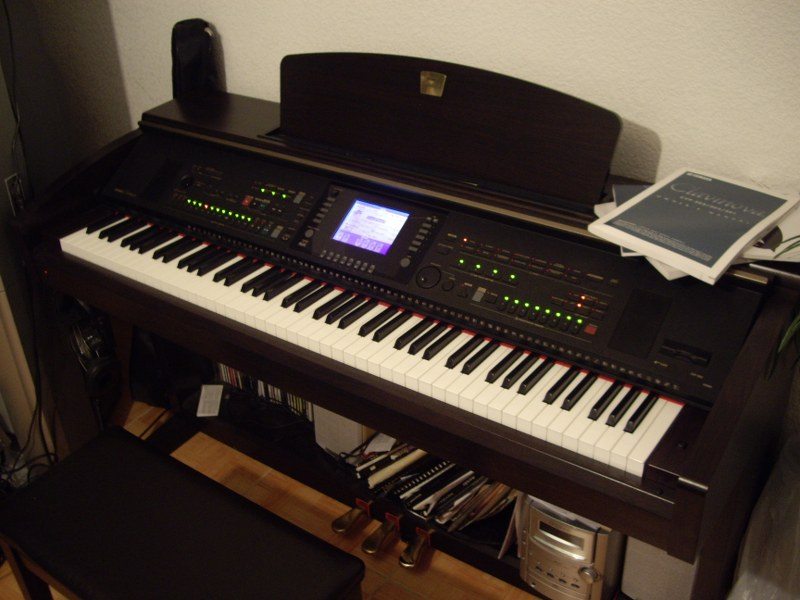 Yamaha and Casio have a wide variety of digital pianos and almost all of them are top of their market. If you are considering a digital piano for your home, I advise that you test both brands and their best series. Yamaha's Clavinova and Casio's Celviano are normally the models I recommend to my customers. The following details may help you make a decision on which unit to purchase:
Yamaha Clavinova Series
CLP-320 – This is deemed as one of the best from the Clavinova 300 series. It is marketed in a number of cities in Asia, Canada, Europe, Oceania, and Brazil. Personally, I believe there is a vast improvement in it compared to the earlier model, CLP-220. The CLP-320 has approximately 128 notes of vibrant polyphony tunes, a 3-level AWM dynamic audio system, and the half-pedal effect that makes playing very enjoyable.
CVP-500 – From playing all Yamaha Clavinova models, I must say the CVP-500 is definitely better than the previous CVP-400. With this particular model, you will find 5 levels of CFIIIS piano samples and Super Articulation 2 noises (or also known as voices). What I like about this model is that all your practices can be recorded in .wav file. With over 128 polyphonic notes, you will have a lot of fun playing your music pieces.
Casio Celviano Series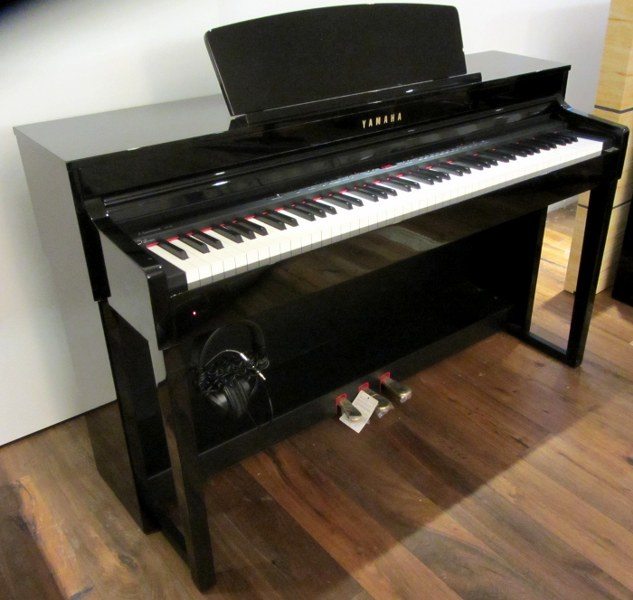 AP-620 – This model has a conventional aesthetic value and consists of dynamic stereo sound systems that are similar to a traditional grand piano. The superior Ivory Touch keyboard uses premier tri-sensor springless 88 note scaled-action, which means you will be running your hands along the keyboard effortlessly. It also comes with 250 built-in voices, ¼" audio outputs, 30W side speakers, 120 different polyphony notes, and duet mode. This is a digital piano that is worth every penny you spend on it!
AP-6 – If you want a digital piano that consist of over 200 built-in tones with full accompaniment, then this is definitely a good buy. You will have a choice of more than 150 rhythms and enhanced features, for example registration memory to recall layers, splits, rhythms, an LCD display, a 16-track recorder, and a fitted SD card storage, among many others. It also comes with potent 30W speaker systems, therefore your practices will be the best you have ever heard.
As with the AP-620 model, the AP-6 is also value for money. Most of my clients who bought the Celviano series have nothing but good things to say about the digital piano. Therefore, if you are seriously thinking about buying one, do check out both brands and series.
What do you look for in a digital piano?