Many customers tell me that choosing the right piano for their home can be an especially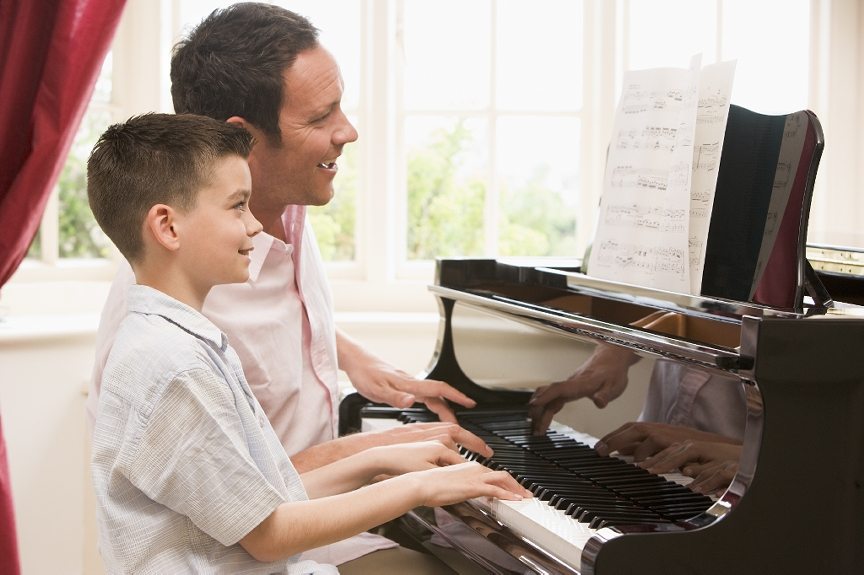 demanding experience. For many who are unable to decide on a piano or are not sure how to purchase this musical instrument, the following tips can be useful:
Choose One that Compliments the Home Decor
Buying a piano for your home can create a permanent environment of enjoyment and a lifetime of intellectual stimulation. Prior to spending tons of money on a piano, it is always sensible to spend time on a little bit of preparation, so that you end up buying a piano that is fits your family's musical success and needs. The first step to take is to establish your musical and furnishing needs. I always tell my customers that the piano should provide elegance, beauty, and sophistication to their home; therefore, it is essential to choose one that plays perfectly and compliments the home décor.
You should choose a piano that comes in various finishes and cabinet styles to add aesthetic value. This allows you to have a musical instrument that looks amazing in your living room or in a room that you have set aside especially for the piano. It is entirely up to you to choose either a used or a brand new piano. Always check with both private sellers and retail dealers in order to choose the best piano for your home.
Decide if a Used or Brand New Piano is Better
When buying a used or new piano from retail dealers, you will find:
New instruments normally come with a manufacturer's warranty, a complimentary moving and tuning, and have more choices in terms of finishes and cabinetry.
Used pianos are usually reconditioned and come with complimentary tuning and moving as well as the dealer's warranty.
Many retail dealers have trade-up policies that allow you to obtain the full purchased price of a piano when you want a better piano.
While you may have to pay more, especially for the manufacturer's warranty, you will have an advantage of choosing an instrument from a wide selection of top quality used and new units.
When purchasing a used piano from a private seller, you often come across the following: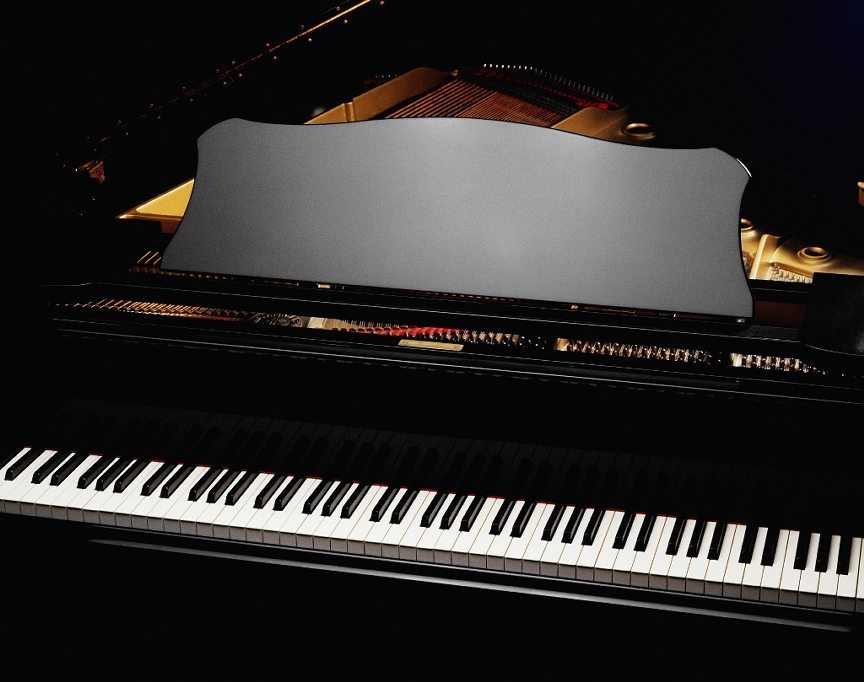 The piano(s) is generally less expensive than the ones found in retail shops.
Your search for a particular piano tends to require additional travel to a number of houses in order to find one that fits your prerequisites.
There is a high possibility that the piano does not come with a warranty.
You do not have much choice when it comes to the finish and cabinetry type.
There is a chance that you will spend extra cash to restore the piano's tone and touch.
The Amount of Money Necessitated in order to Buy a Piano
Keep in mind that buying a piano is like purchasing anything else – you typically obtain what you pay for it. If your objective is to have a lifetime of intellectual stimulation and enjoyment for your family, it is important that you consider a rational investment. It is best to buy a piano with keys that are extremely touch-sensitive, especially if your children are playing it. With their dainty fingers, it is rather difficult to achieve success with playing the piano if the keyboard mechanism is not properly adjusted.
Test the Piano Repetitively
It is necessary to test a used piano repetitively, but if you do not know what to look out for, bring a Registered Piano Technician with you. When purchasing a new unit, you should also have a RPT with you, especially if you are not very familiar with this exquisite instrument. Find a reputable RPT from music schools in your area or your neighbors who own a piano. You can also visit the Piano Technicians Guild to find an RPT.
Do you think it is difficult and stressful to choose the right piano for your home?